2 Mommies and a Baby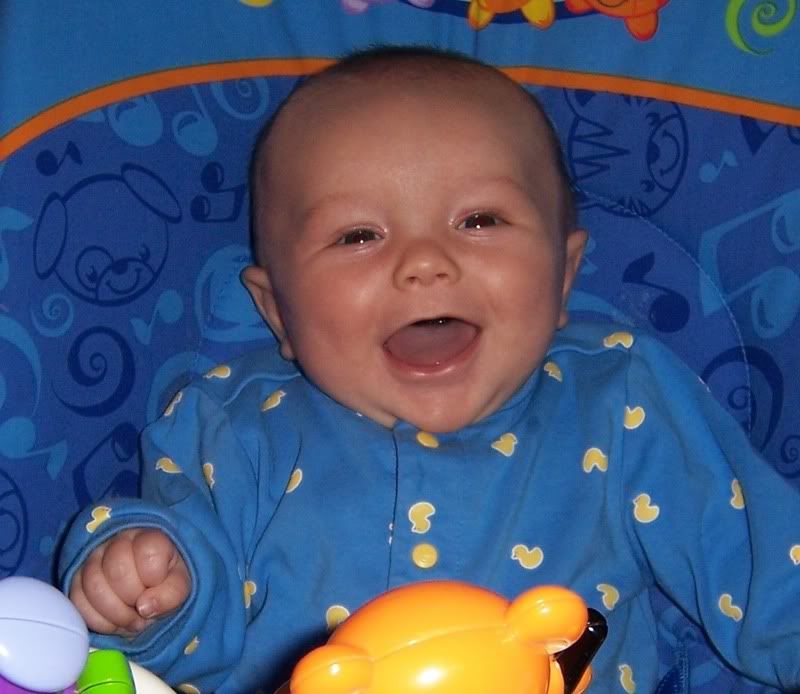 &nbsp: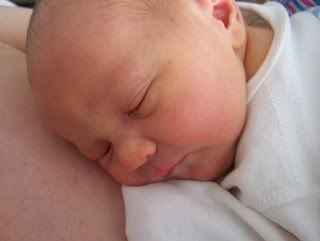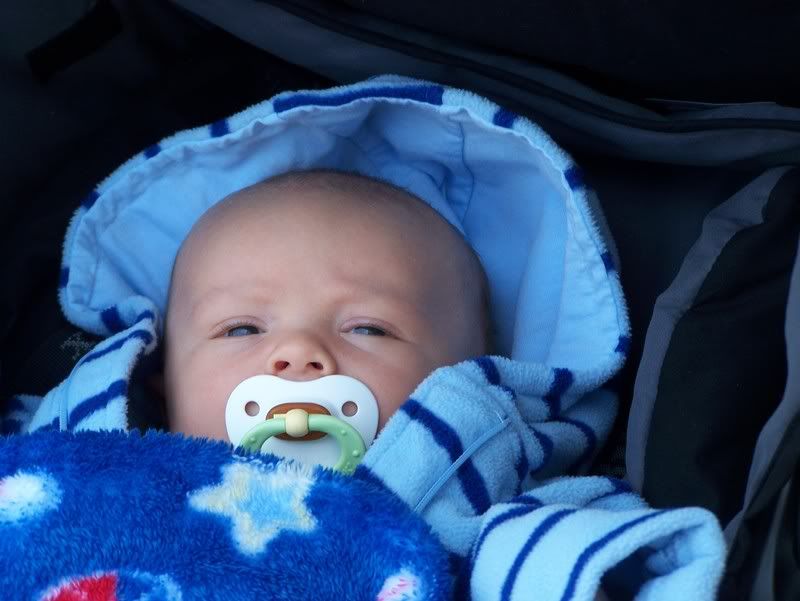 Wednesday, August 10, 2005
11 weeks
Today we are at 11 weeks. Only 203 days to go!!!
It's the size of a softball in there! Can you feel it? The little guy (or gal) is about 2.5 inches long, and weighs about 14 grams.
It's growing in there! How weird.
It's a good idea to learn Kegel exercises, and time to start doing 25 a day.
Yuck. That is something I can't help Lois with.
How many more weeks until the sleepiness, lack of appetite and occasional crankiness (not that Lois is ever cranky) subsides?
posted by Holly at
12:08 PM