2 Mommies and a Baby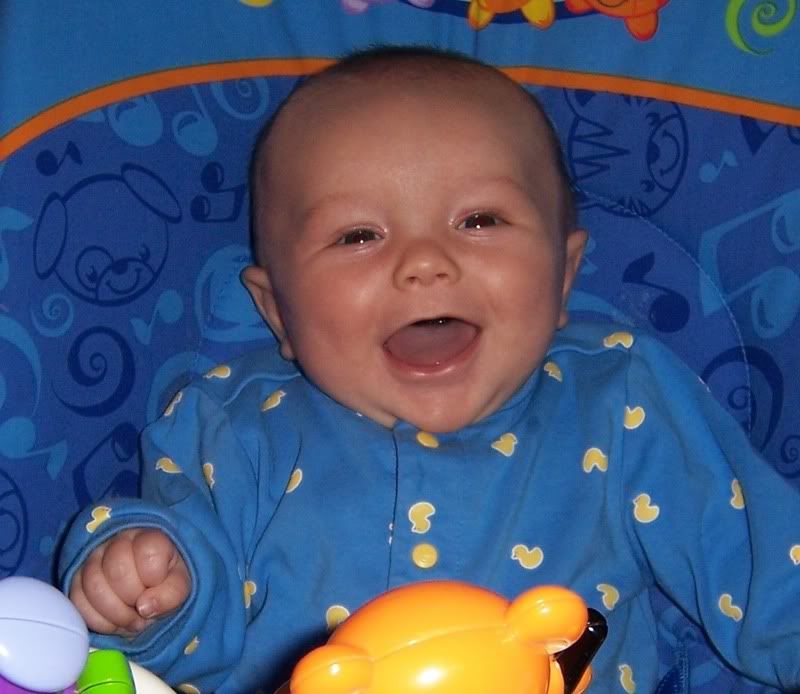 &nbsp: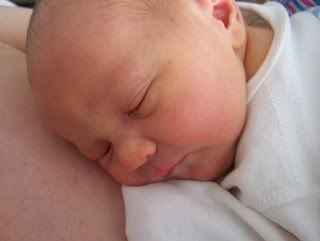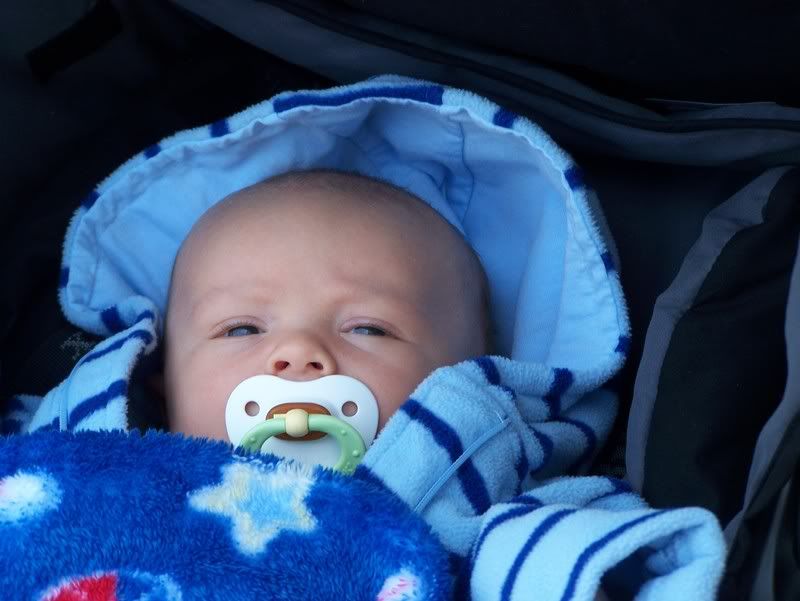 Tuesday, August 09, 2005
the minivan
4 people in the last 48 hours have tried to sell me on a minivan.
I made Lois promise to me that we will not buy a minivan.
I am getting my SUV next year. We are only having one child. We do not need a minivan, no matter how many cool little things minivans have in them, like lazy susans under the floor boards, DVD players, wireless headphones, built in sunshades, etc.
We are not buying a minivan.
posted by Holly at
9:39 AM