2 Mommies and a Baby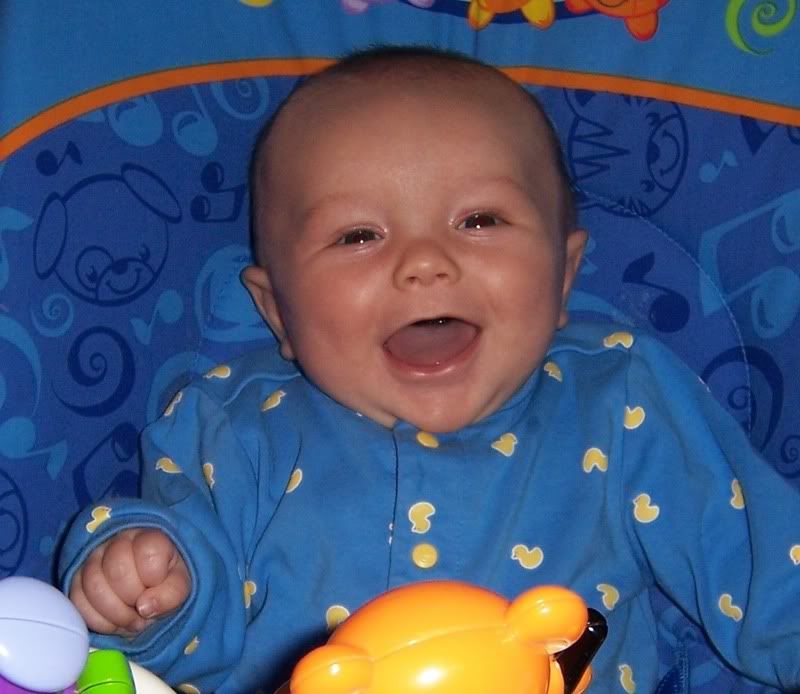 &nbsp: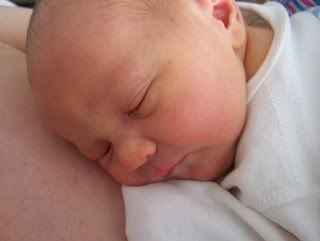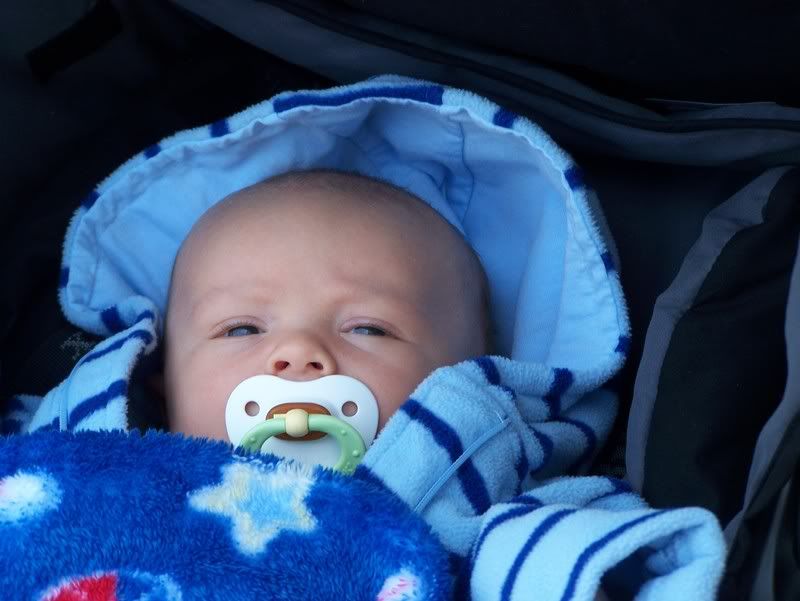 Wednesday, July 27, 2005
the little gummy bear
Last night, we saw Ziggy for the first time. It was verification that, YES, there is something growing in there.
The doctor let me do the dad things and I watched on the monitor as we saw Ziggy from every possible angle. The heart rate was very good, 172 bpm and the little critter is 23 mm long.
I, of course, needed a little guidance from the doctor to determine which was the head and which was the rump. Some pics even let us see little legs and arms.
The most incredible part was watching the heart beat. My mature and parental response to that was "That is so cool!"
After we got all excited, we let Loey look too. It appears that Ziggy might be a little ham as he/she/it was wriggling a little bit for the camera. I couldn't tell if there was a smile.
Our prior math was a little off, so the due date is now March 1, 2006 and today is exactly 9 weeks.
When I get home from work tonight, I will post a picture or two of the little ultrasound blob.
We both agreed over a high class diner meal dinner last night that Ziggy currently looks like a gummy bear.
We are hoping that will change.
posted by Holly at
3:53 PM