2 Mommies and a Baby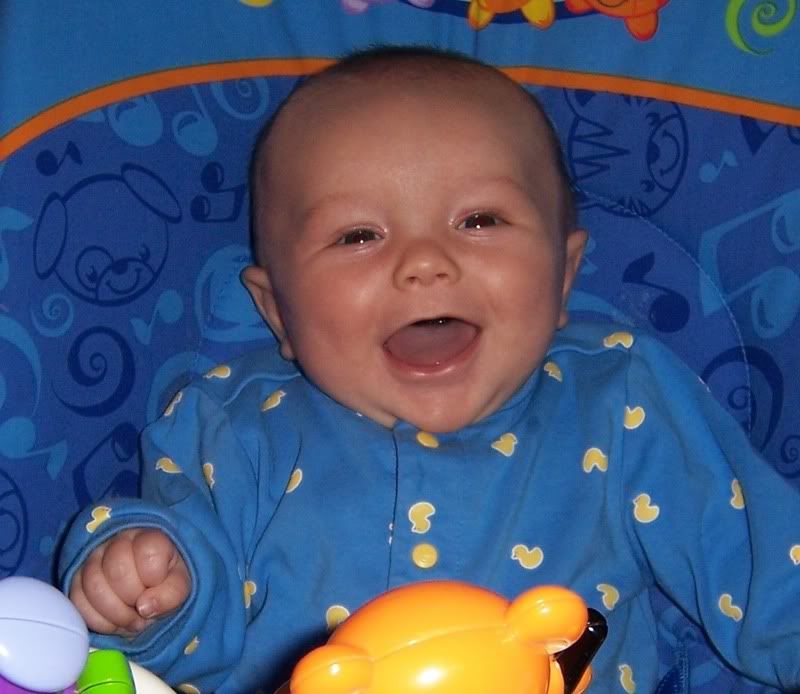 &nbsp: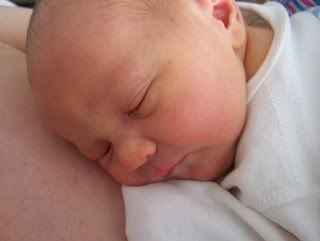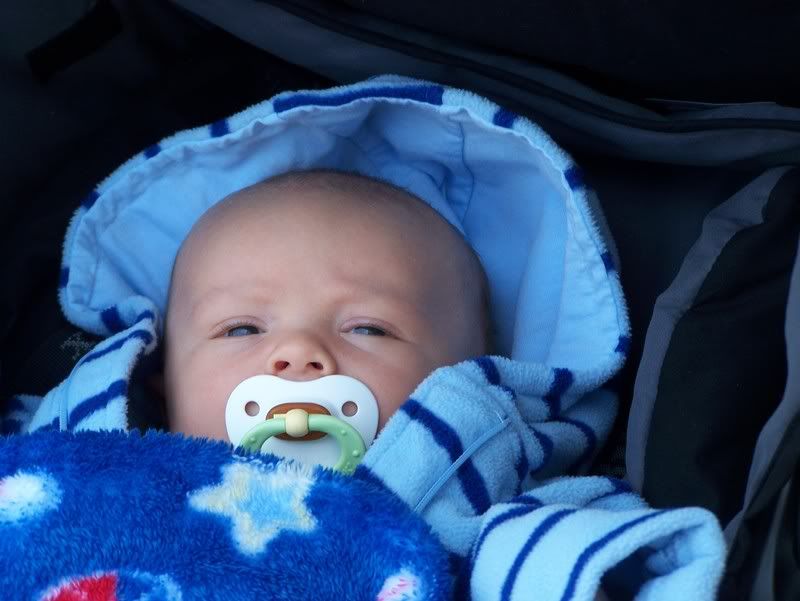 Monday, August 01, 2005
baby gifts
We have not bought anything for the baby yet. I don't think that is such a bad thing, we are almost at 10 weeks.
But we have received a couple gifts so far. Laura bought the baby its first pair of Nike hi-tops, Jody gave us rubber duckies and Mindy-the-neighbor crocheted a baby blanket for us. It is soft, washable and adorable.
Now we are starting to collect baby stuff.
We will probably give ourself a few more weeks before we start buying things for Ziggy, but that doesn't mean that we can't accept gifts.
We spent a few hours on Saturday at Babies R Us, Burlington Coat Factory and Target checking out strollers, clothes, rocking chairs, cribs, toys, bassinets, and the like.
Having a baby is looking like its going to be expensive from Day One.
We figure we may be able to get a bassinet and/or changing table second hand, but cribs and car seats must be new.
Why is a car seat $179.99 but the same car seat that comes with the stroller is $199.99?
We tested strollers up and down the aisles. Lois seemed a little perturbed when I mentioned that the cup holders in the strollers' handlebars would hold a beer for me.
We almost feel asleep in the gliding chairs. We do have a friend that would probably give us her rocking chair for free, but we both really liked those glider chairs (which were $189.99).
We discovered that we have great taste because our favorite strollers, pack n' plays, bassinets, etc. were all Eddie Bauer.
We also seem to be leaning towards having a boy because everything we like and pick out seems to be a little more masculine. Go figure. We would stop ourselves and say, "what if it's a girl?" And then we would pick something somewhere in between totally masculine and totally pink.
I can't wait! I am told we absolutely have to have a baby shower. I assume that means we have to register somewhere.
Maybe we will start all this in November or December.
In the meantime, Lois and I will be walking around Babies R Us going ga-ga like little kids scoping out the perfect stuff for our Ziggy.
posted by Holly at
10:36 AM