2 Mommies and a Baby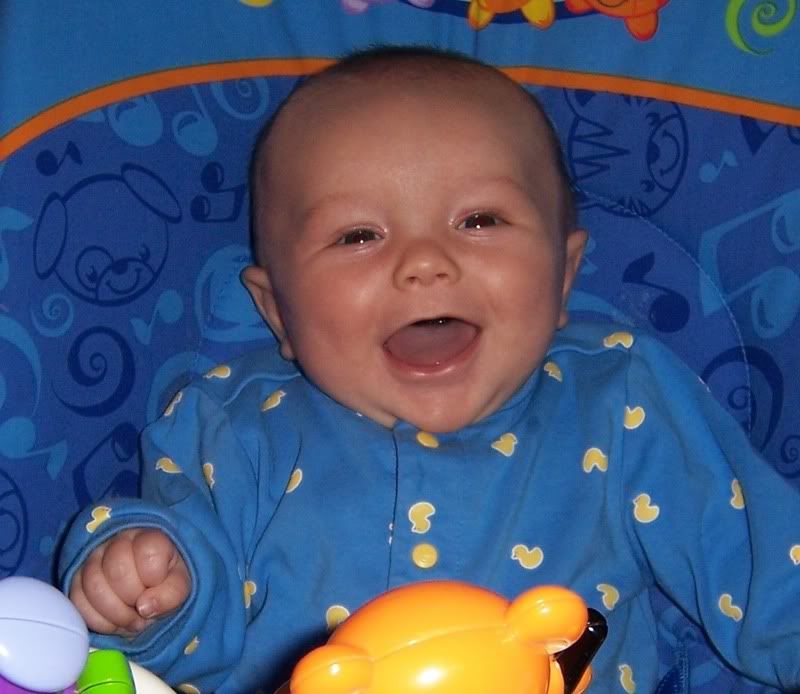 &nbsp: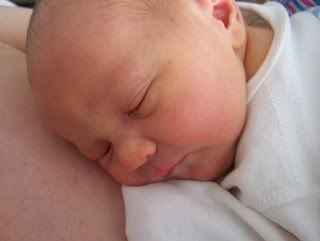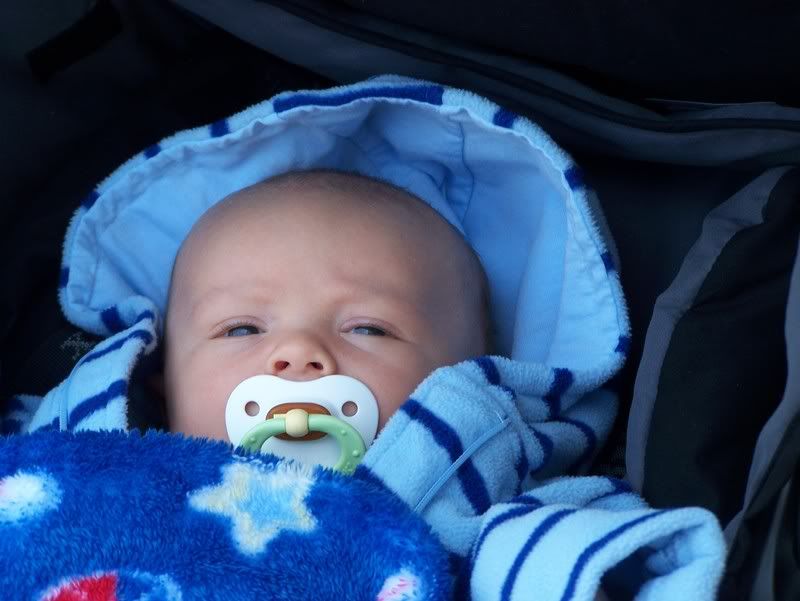 Tuesday, August 02, 2005
my family
I told my sister on Sunday that Lois is pregnant.
Her word-for-word response was, "Oh, jeez."
When I scoffed at her response, mostly humorously since I knew her response would be something like that, she said "Well, come on, you know I hate babies."
She has a 10 year old son. Hmmm.
Is my family abnormal?
My brother's response was the one that I think most people expect from their families when they are married and over the age of 18. (Let's leave out the lesbian relationship element for right now).
Lois family is excited. Ok, her brother and sister-in-law are excited, and her parents are mildly interested which is a big step for them.
Is my family abnormal?
And, I don't thing the lesbian thing has anything to do with it. I have a feeling that my family would respond the exact same way if I were telling them I was pregnant after being with my rich, nice, good-looking Roman Catholic husband for 10 years.
I guess I shouldn't rely on my sister as a baby sitter.
posted by Holly at
10:45 AM