2 Mommies and a Baby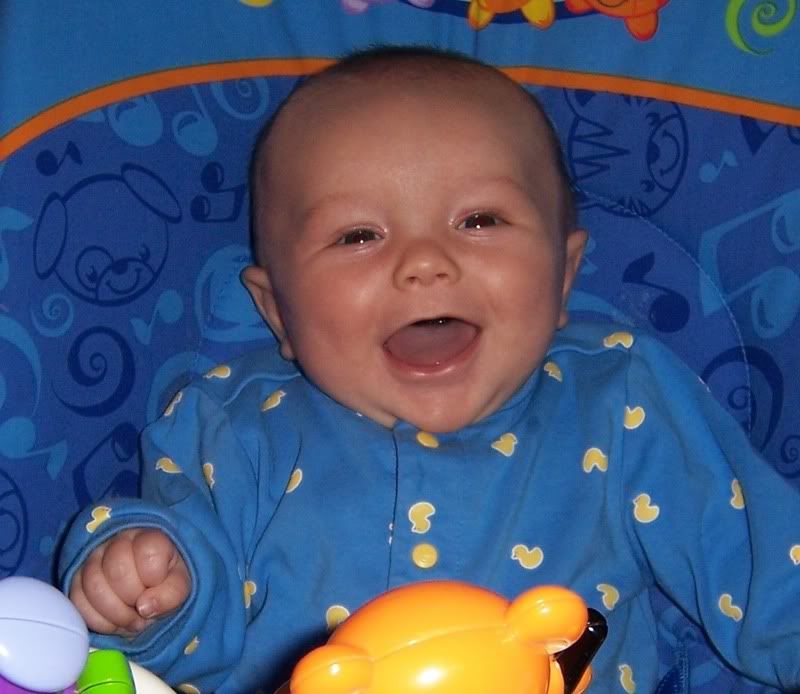 &nbsp: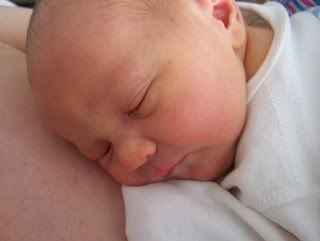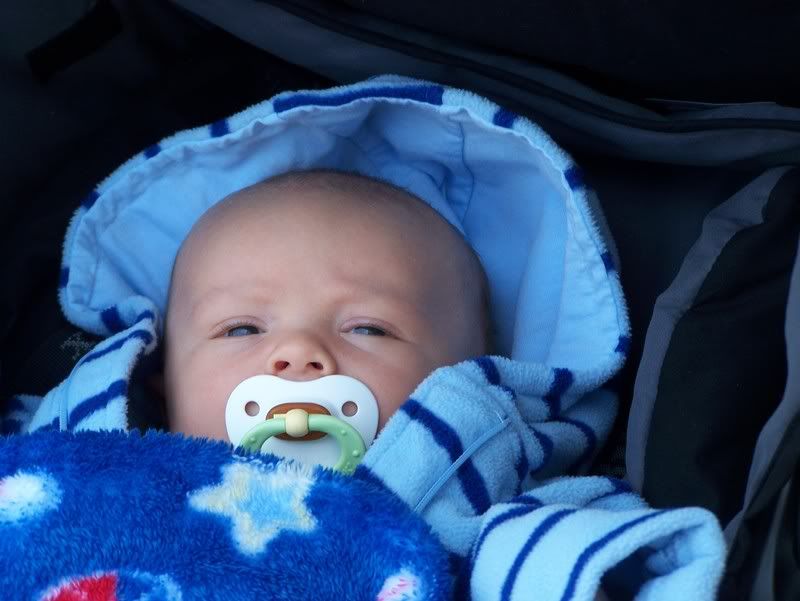 Thursday, July 28, 2005
the first pictures of ziggy
this is not the best picture. it does look more like a blur than anything, but our doctor put the Hi Mommies! quote in there so I have this pic in my wallet.

It was a little tough to get a clear picture because he/she/it was wriggling around quite a bit. I think we are going to have an active child.
posted by Holly at
10:20 AM