2 Mommies and a Baby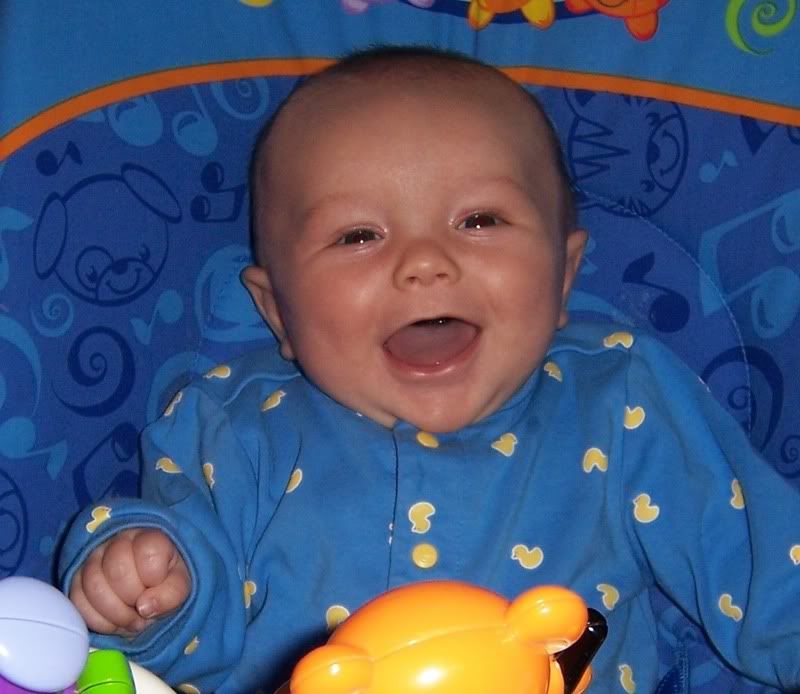 &nbsp: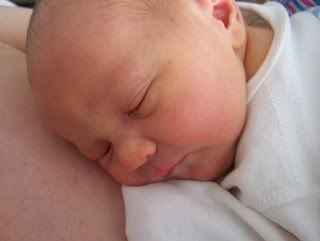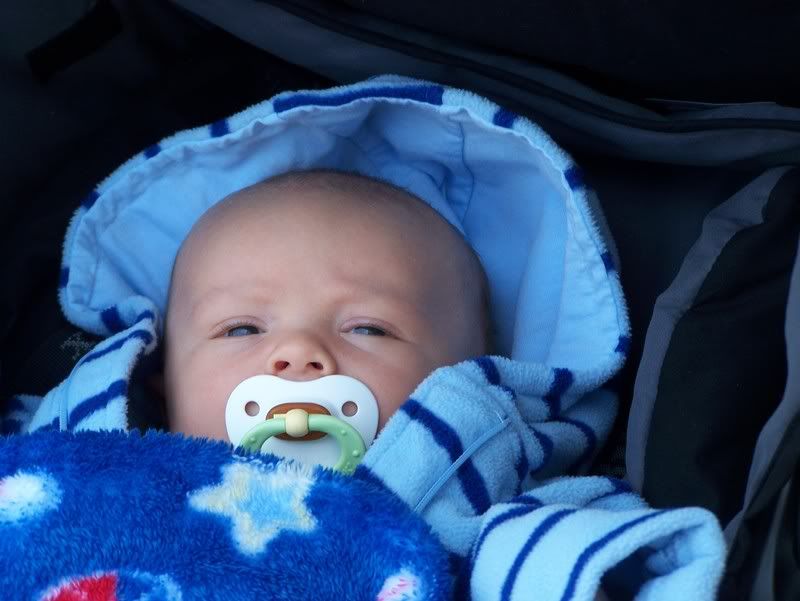 Monday, August 15, 2005
the end
sadly...so sadly...loey's flu on friday was more than a flu.
we knew by saturday night that the inevitable was happening.
lois had a miscarriage.
we are doing ok right now and appreciate the support we have already received from friends.
posted by Holly at
8:14 PM