2 Mommies and a Baby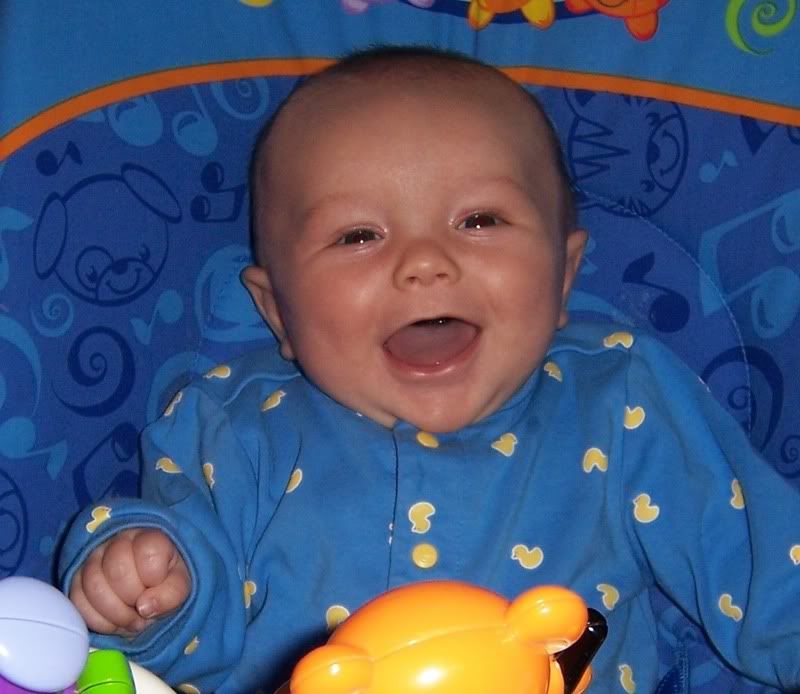 &nbsp: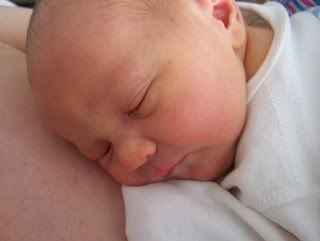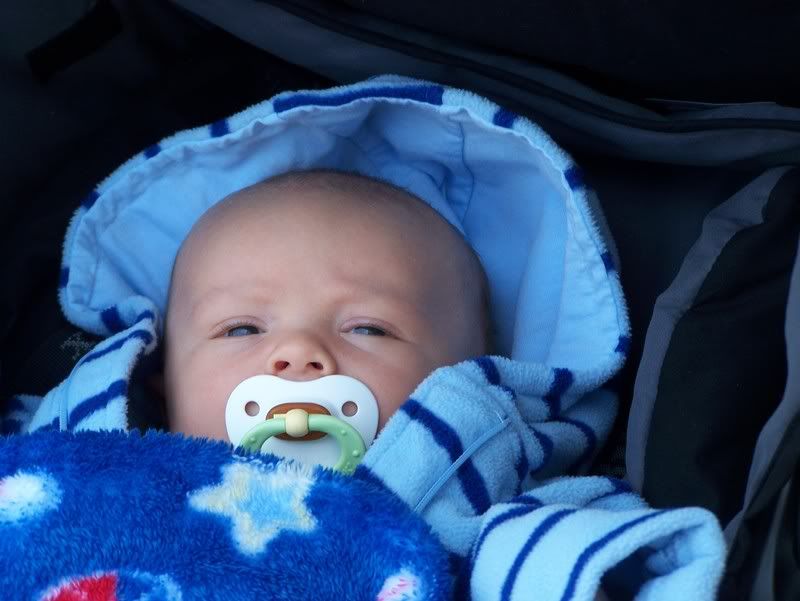 Thursday, August 18, 2005
feeling better
After some debate within myself, I have decided to keep this blog going.
This is really about our efforts to start a family.
We will try again, we decided. Lois was a little unsure on Sunday, somewhat unwilling to consider going through that first trimester again and the possibility of "it" happening again.
Then P.S. came over with her adorable baby and Lois held her for about a half a second and was ready to start trying again.
We move on. Life goes on.
The next time we try, we probably will be in our own house (by October 1st?), we will be less stressed out about everything going on in our lives, and we will be more prepared the next time.
And Lois can have coffee for a few months and eat things that she hated for the last 3 months.
The weirdest thing before all of this happened is that Lois turned to me a week prior to "it" and said "I just don't think this is the baby that we are going to raise."
She knew something. I think she was ready and I was more upset about the whole thing.
But, as I said. We are moving on.
I am working on trying to not feel sad when I see a baby or a pregnant woman. Our time will come.
posted by Holly at
12:51 PM