2 Mommies and a Baby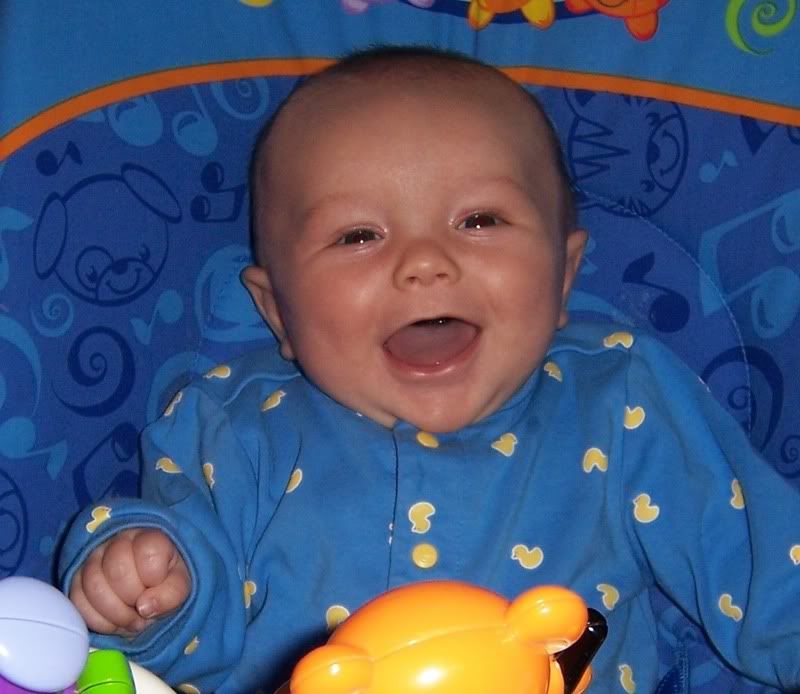 &nbsp: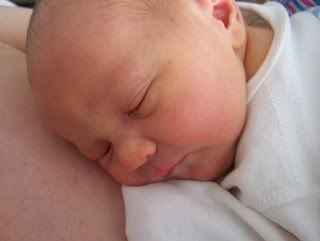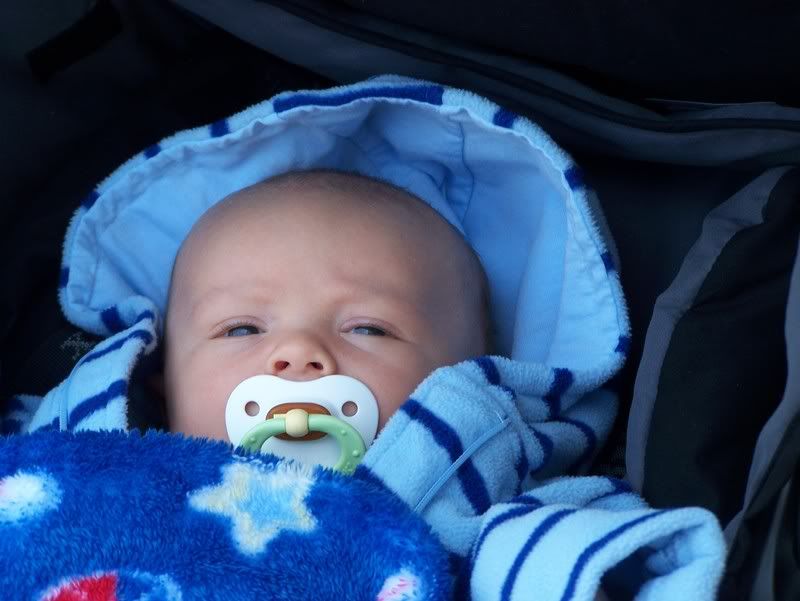 Monday, December 19, 2005
baby stuff
I did my final kick of xmas shopping for Lois this weekend. She left me alone at Target for a little while (which is dangerous).
I happened to spend some time in the baby aisles wondering when I could start freaking out about getting baby stuff.
There's so many cute things out there and I am telling myself that I am not going to get anything until she is 3 months pregnant.
While I try to refrain from going down any more baby aisles, we have already planned on our next insemination visit.
Maybe the good doc will be there next time and we'll have better luck!
posted by Holly at
8:56 AM