2 Mommies and a Baby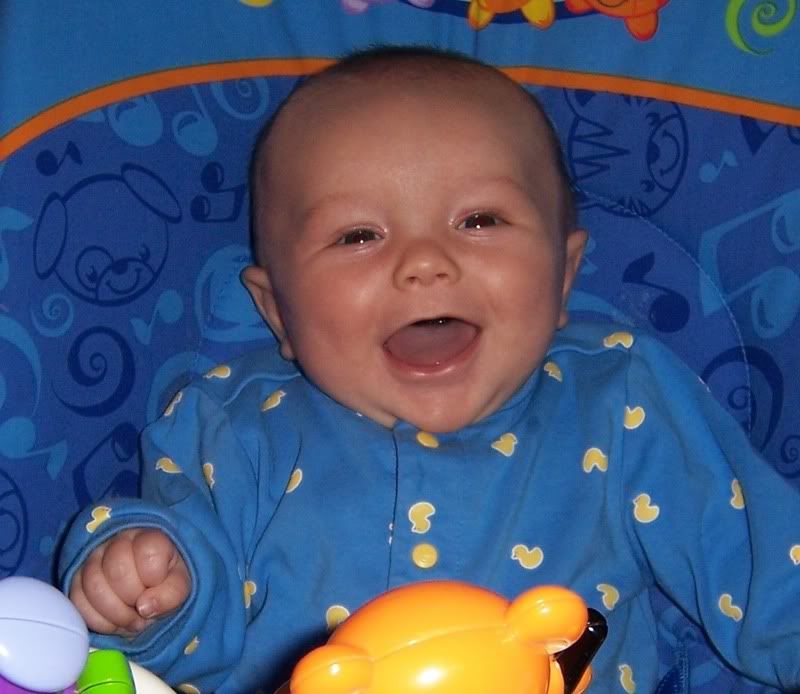 &nbsp: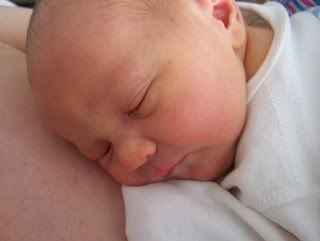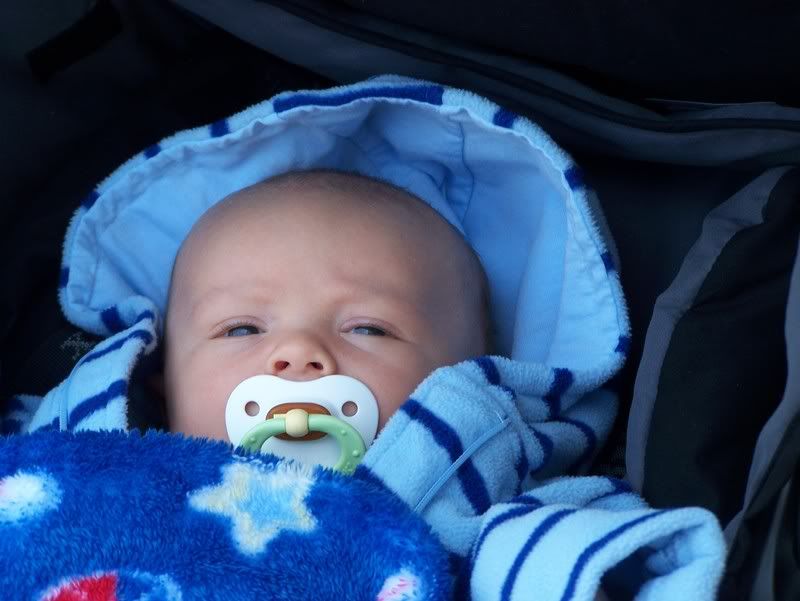 Sunday, December 11, 2005
still waiting...
I am not convinced yet.
We took a First Response test yesterday morning. It was a BFN (Big F'ing Negative).
I think Lois is disheartened but she won't admit it. I keep reminding her that we had negatives last time early on and that the first positive was days after her missed period. She tries to convince herself one minute that her boobs feel sore or that she is feeling heartburn and that that she must be pregnant and in the next breath she convinces herself that it didn't work.
I figure we will either test again on Tuesday, or wait until Wed. or Thurs. and see if she is "late" before we try retesting.
I am thinking she is. But that's just me.
posted by Holly at
11:35 AM