2 Mommies and a Baby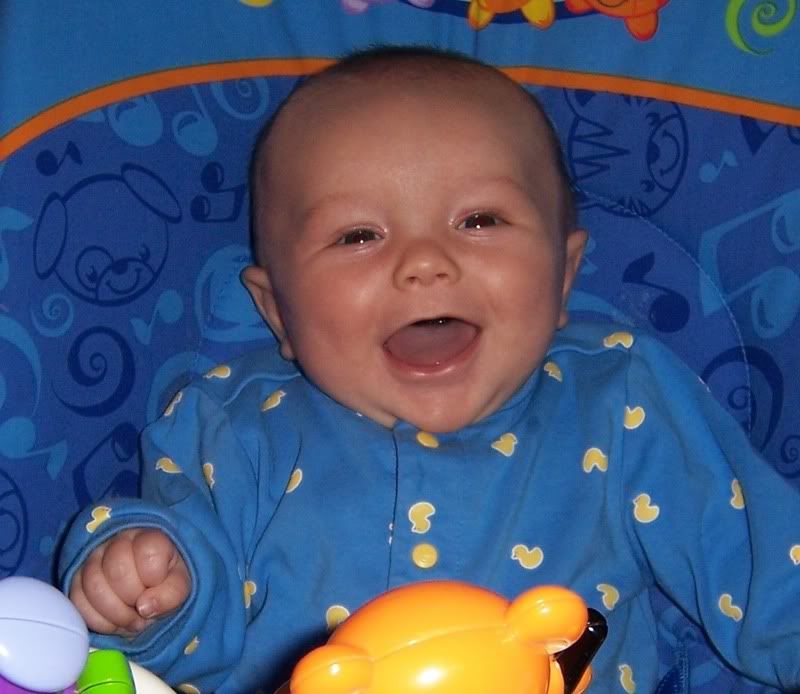 &nbsp: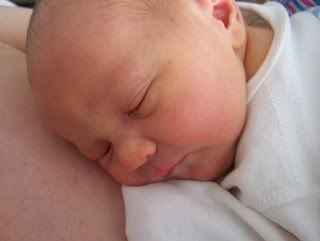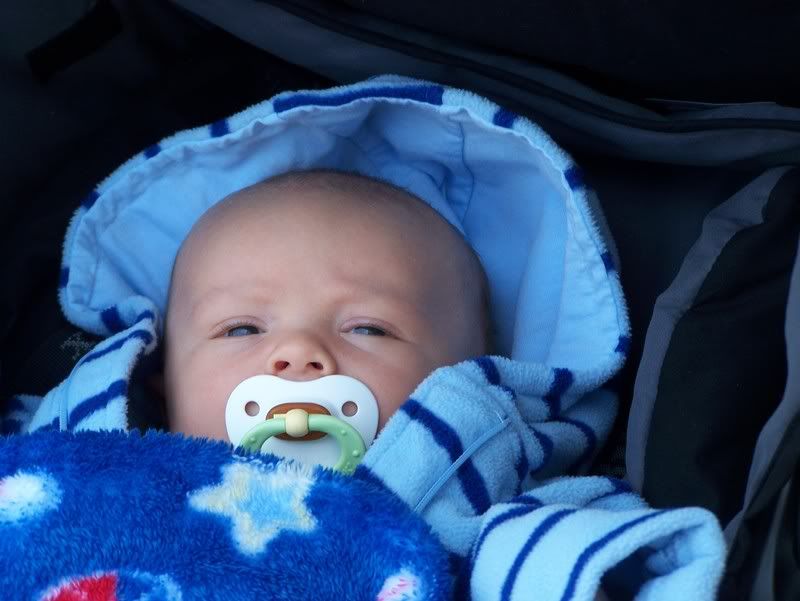 Friday, December 23, 2005
slippers
I am in love with those Happy Feet slippers that I saw in the mall. We just had to buy a pair for a certain someone who shall remain nameless until after Christmas.
I am still considering a pair for myself, but the cutest thing ever was the ones for babies.
I can't wait to have an excuse to buy little baby happy feet.
The PennState ones are perfect (homage to JoPa) and the UConn ones would be perfect homage to Gino. (they are coaches for the NCAA challanged out there). Just an idea for those who are looking for gift ideas when we ever do get pregnant!

posted by Holly at
8:07 AM