2 Mommies and a Baby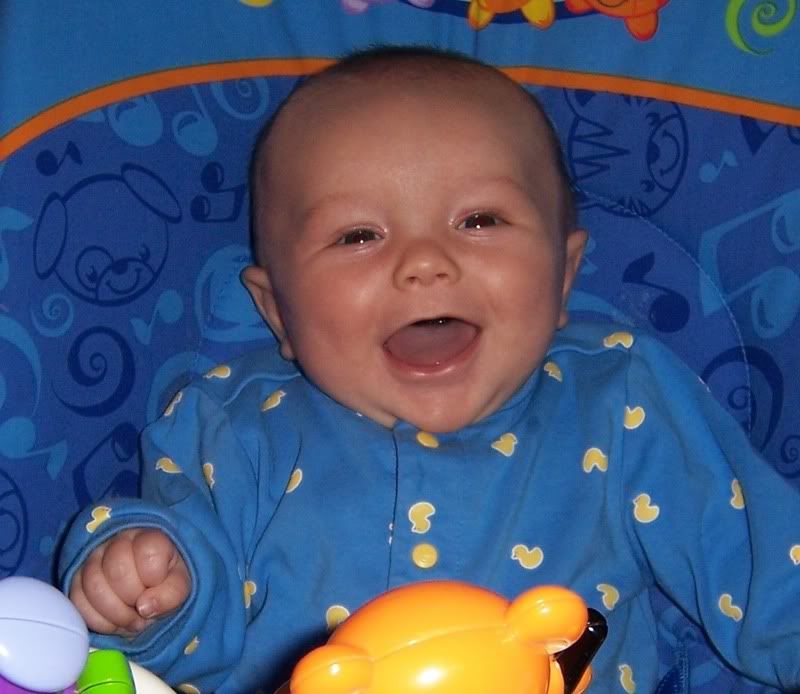 &nbsp: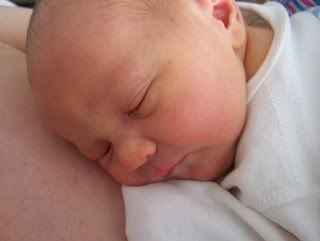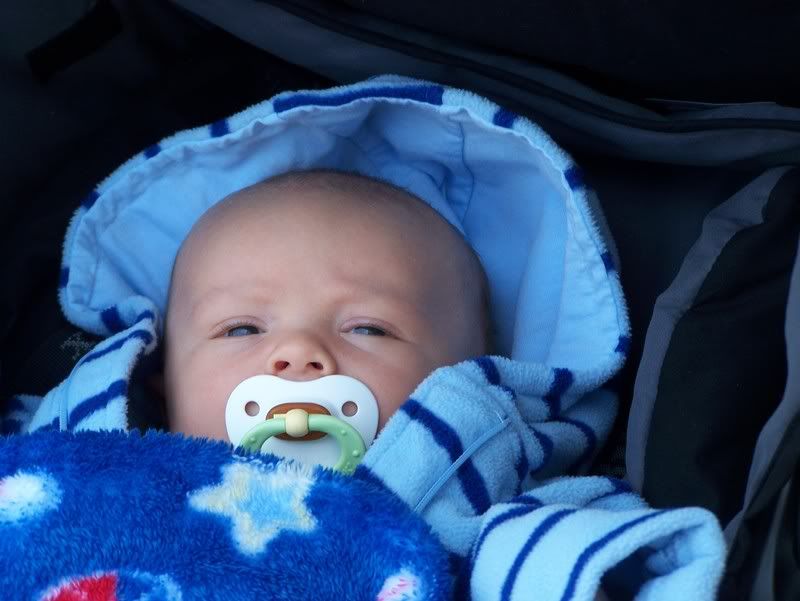 Monday, January 09, 2006
new strategies
We are trying a different strategy the next time around.
Instead of the simple ovulation predictor kits, we are going to the digital kit.
I am also hoping to get my hands on a fertility monitor in the next 2-3 weeks as well. I'm sure one of our lesbian mom friends must have one laying (lying or laying – lying, right? We are not laying eggs) around.
The good news is that we might be moving this weekend, if our mortgage company and our broker get their shit together.
The condo is done, the C.O. has been issued, a closing is scheduled for Friday. How great would it be to have a 3-day weekend to move in?!!?
Then we could be in our own place when we try again!
posted by Holly at
4:40 PM