2 Mommies and a Baby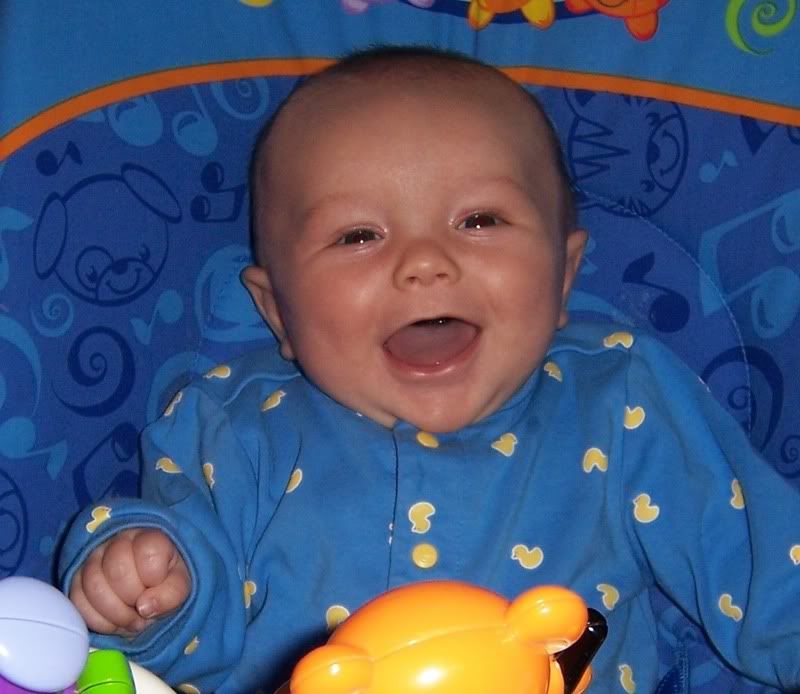 &nbsp: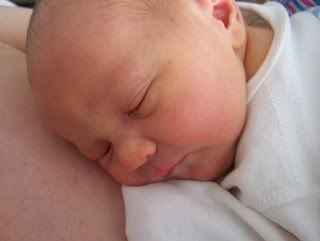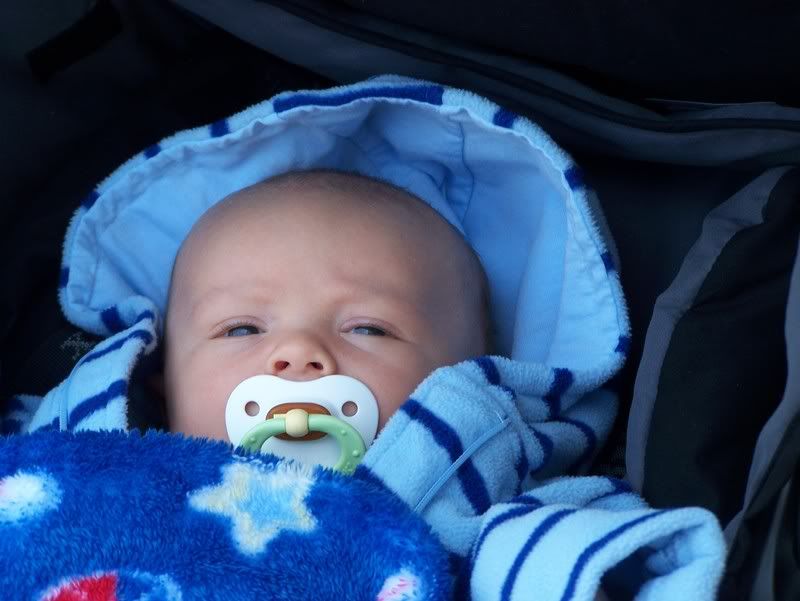 Thursday, February 09, 2006
a negative?....
We did a First Response pregnancy test this morning at it was negative.
I'm still holding onto the fact that during her first pregnancy, Lois did get a positive until days after she missed her period.
Lois doesn't want to hang on to false hopes.
Sigh.
posted by Holly at
11:10 AM