2 Mommies and a Baby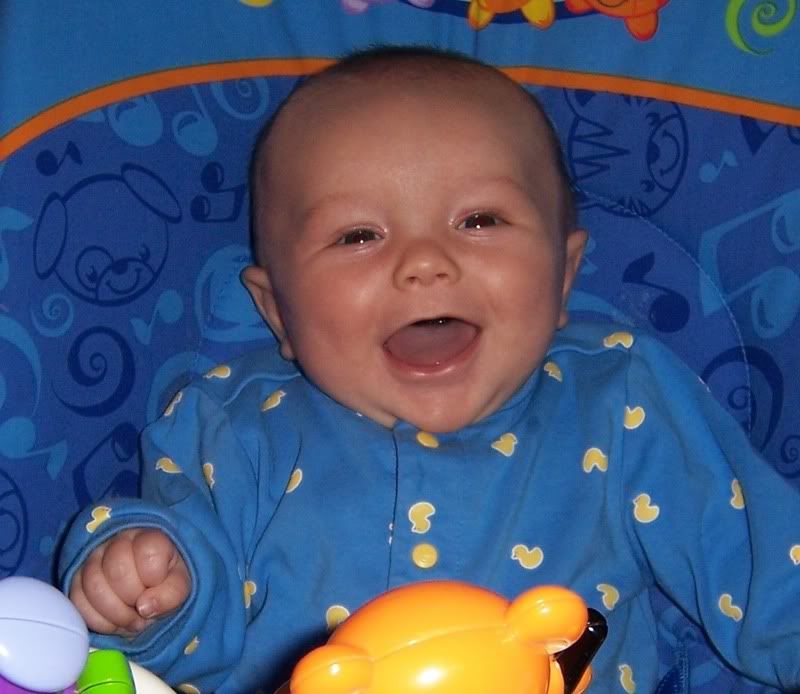 &nbsp: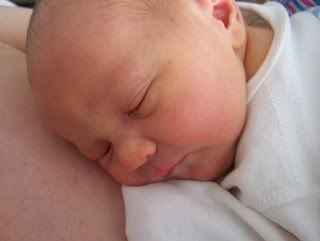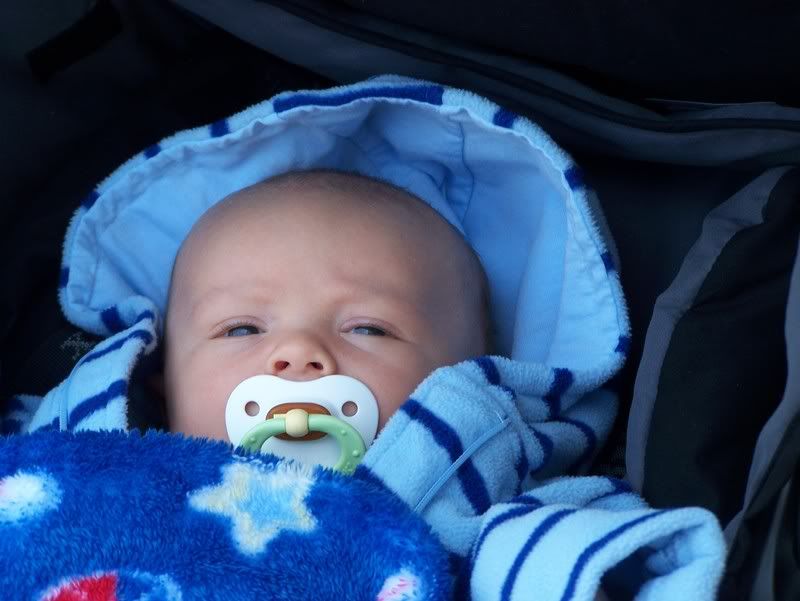 Thursday, February 16, 2006
Superstition
Our next attempt will be in about 10 days. Now, we are debating who should be at the next try.
Lois is a little superstitious, so she doesn't think I should be there since it has never worked with me there. She wants Laura there because Laura was there in June when it worked the first time.
Me, I am a little uncertain about the superstition, but if it makes her happy, I will stay away.I don't think I care who is there, so long as Lois is definitely one of the people at the insemination.
posted by Holly at
9:19 AM