2 Mommies and a Baby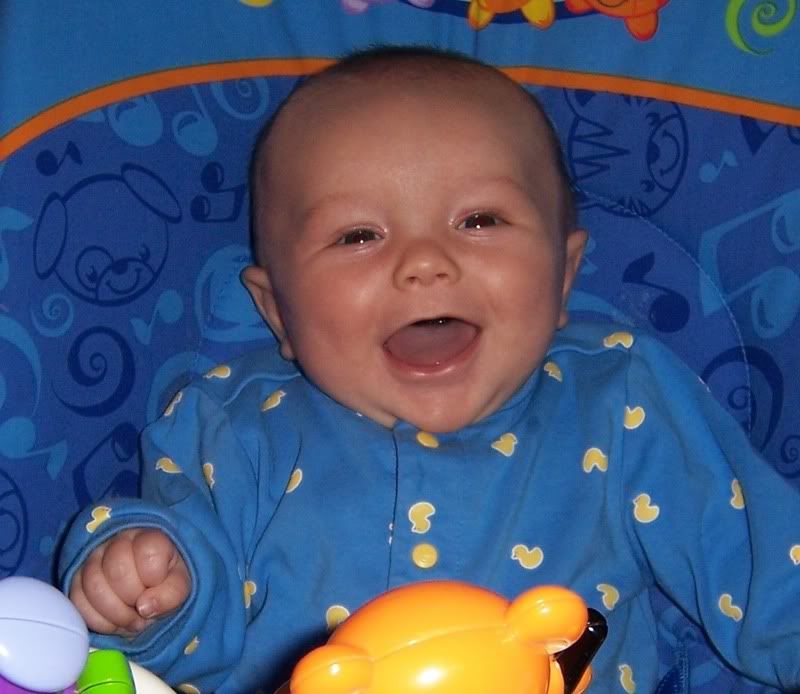 &nbsp: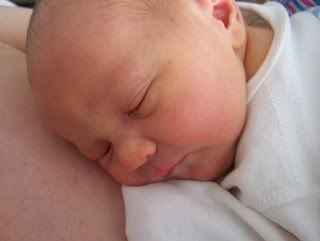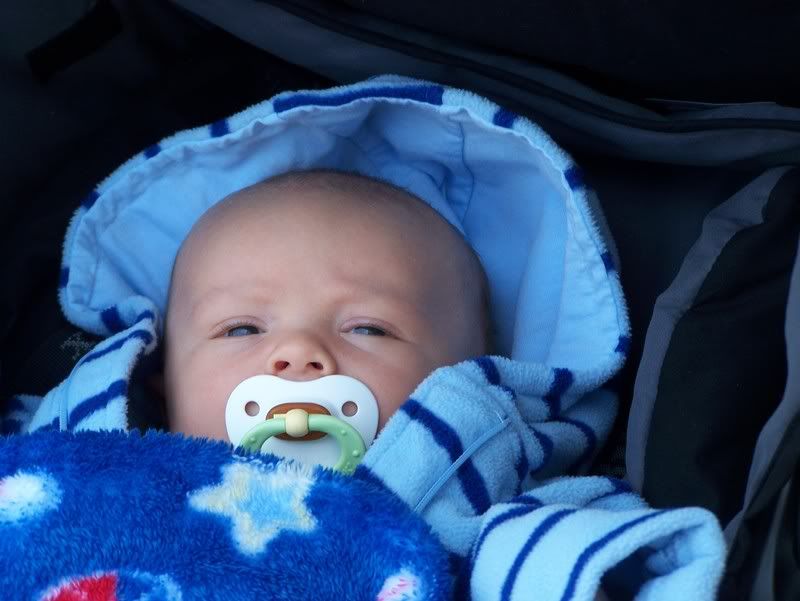 Tuesday, January 17, 2006
the big move
We are in our new condo! We are homeowners! (actually, Wells Fargo is really the homeowner!)
In some way, it is a good thing that we are not 7.5 months pregnant, because we would really be freaking out about money even more than we are right now. But, we are ready and anxious to get the next ovulation pinpointed.
The lovely note left by a visitor suggested a fertility monitor, which I have mentioned to Lois a few times, but it's a little pricey. She thinks that it is unnecessary. Her cycle is 'so regular' that all we need is a clearer ovulation predictor.
Keep your fingers crossed that we nail it this time. It appears that we are looking at the 27th- 29th.
We didn't do much with the second bedroom. We are keeping some bedroom furniture in there along with a futon for guests and a computer desk. Maybe in a few months, we can turn it into a nursery?!?!?
posted by Holly at
4:53 PM