2 Mommies and a Baby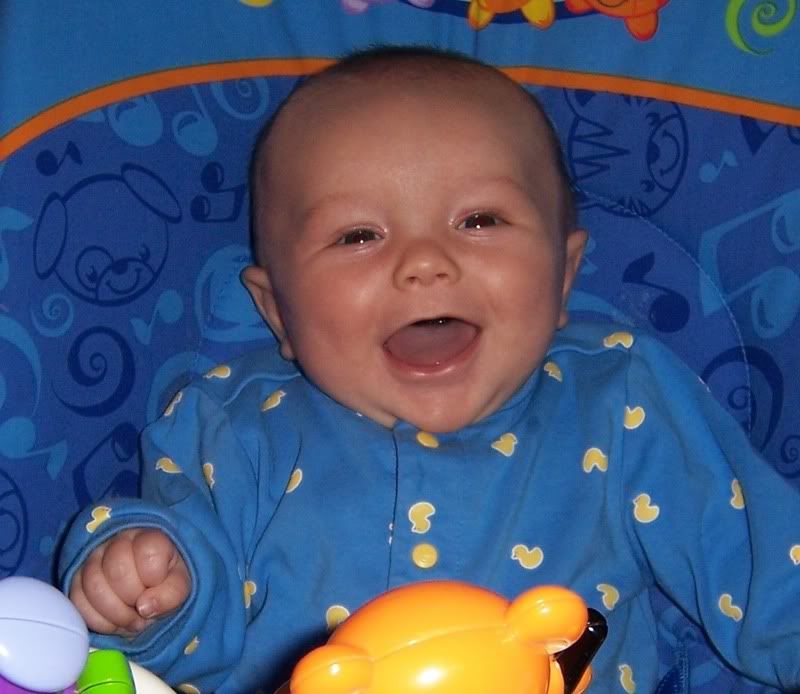 &nbsp: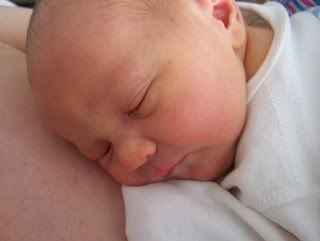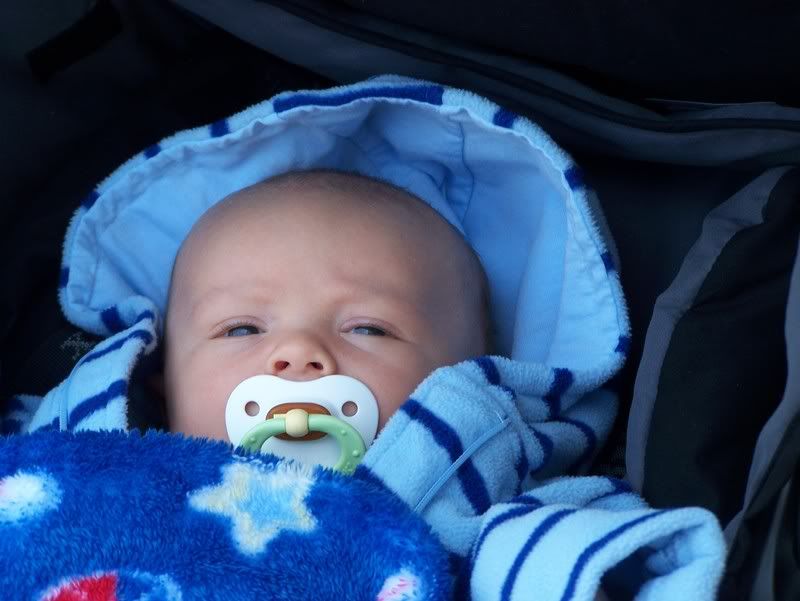 Friday, June 09, 2006
Lois broke down and tested
Billy made her test tonight instead of waiting.
And...
it was a BFP!
Billy and Loren were the witnesses.
It's a little surreal right now and we are being cautious about getting overly excited this early on. But we have had really positive feelings surrounding this time from every angle.
Right now, we are just giddy and enjoying the moment.
posted by Holly at
11:06 PM