2 Mommies and a Baby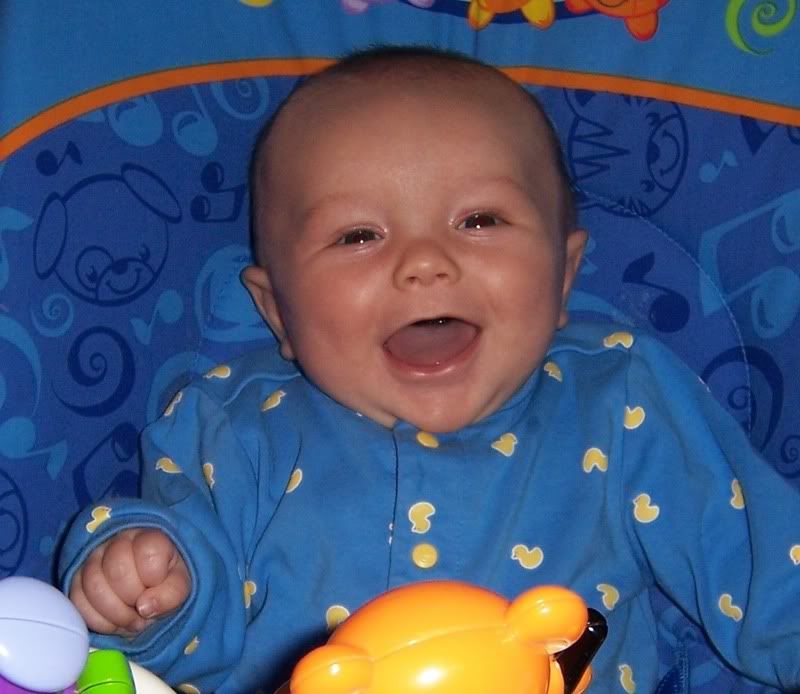 &nbsp: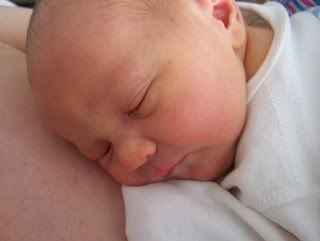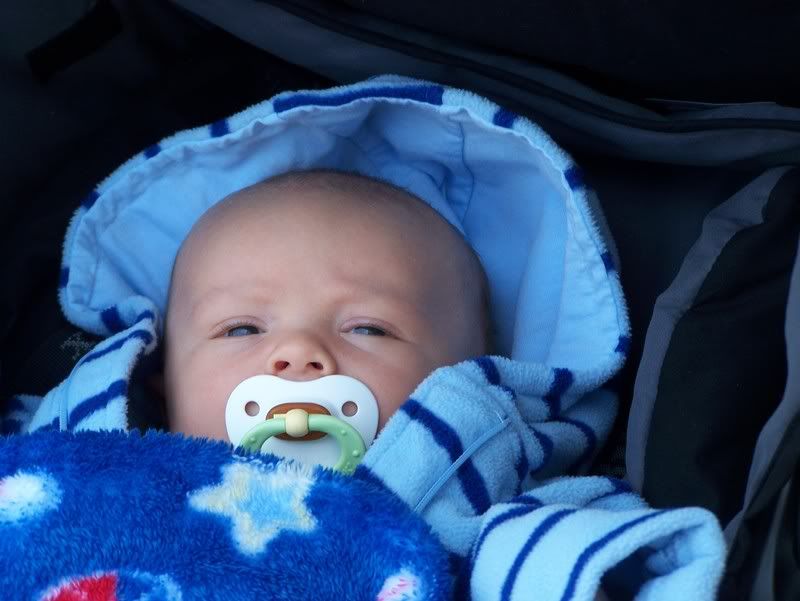 Tuesday, October 31, 2006
lots of things
I want to thank everyone for their well wishes for Kaden. His surgery yesterday went very well and he will be sedated for a few days to allow some recovery. Lois is going up to Boston to visit him tomorrow, and we hope he will be home by Monday or Tuesday of next week!

I would like to go with her, but it will be my 3rd day at the new job and I just can't swing the time yet. There's so much to get into at this new place that my head is swimming!

My commute is only 30 minutes!

I have a secretary! (That is mindboggling in itself!)

And...

I outed myself on the first day!

(Lois said it would take me a week or two) But it's hard when I get sent out to lunch with 2 associates who are expecting babies in November. All we could talk about was babies, I had to speak up!

Everyone seems really nice so far, which was a huge concern of mine since I thought it would be a stuffy posh place. And there's about 100 people in the office, so it will take some time.

I might actually be able to handle this job. I was so worried about fitting in and handling the work. It will be busy but worth it!
posted by Holly at
7:39 PM