2 Mommies and a Baby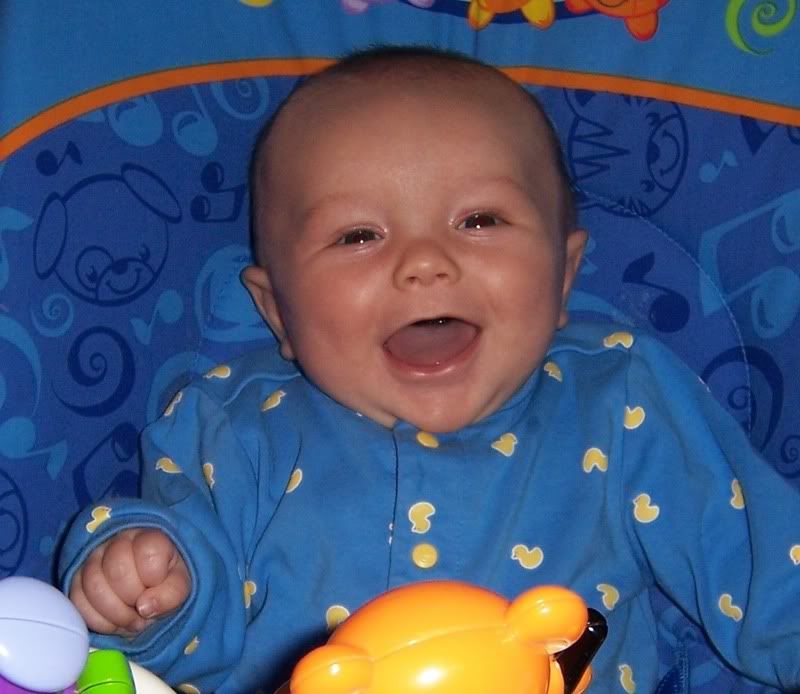 &nbsp: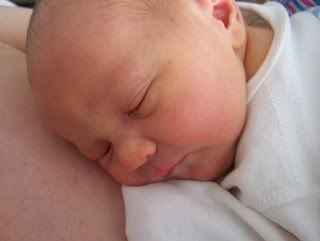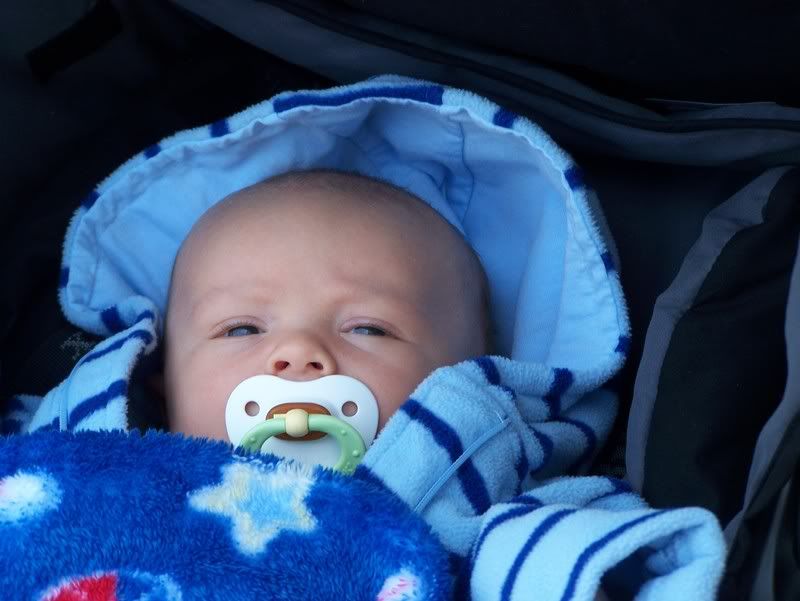 Monday, November 06, 2006
baby movement
We are lying in bed right now and playing that game with the remote. I guess since our TV remote is curved, it sits perfectly on Loey's belly and our little guy just kicks away at it.

When we took the remote off, we started seeing some belly movement.

For the first time, we saw a bulge appear on the right side of her belly, he kicked a little, then moved back to the other side.

I don't know if it was a head, butt, foot or an elbow that was jutting out, but it was something.

He is very, very active. Some things we have read say you should feel the baby 10 times in 5 hours. He just moved about 37 times in the last 10 minutes.

Also, someone just told me that she broke a rib in the 8th month of her pregnancy when her son kicked a little too hard. I didn't know that was possible!
posted by Holly at
10:12 PM