2 Mommies and a Baby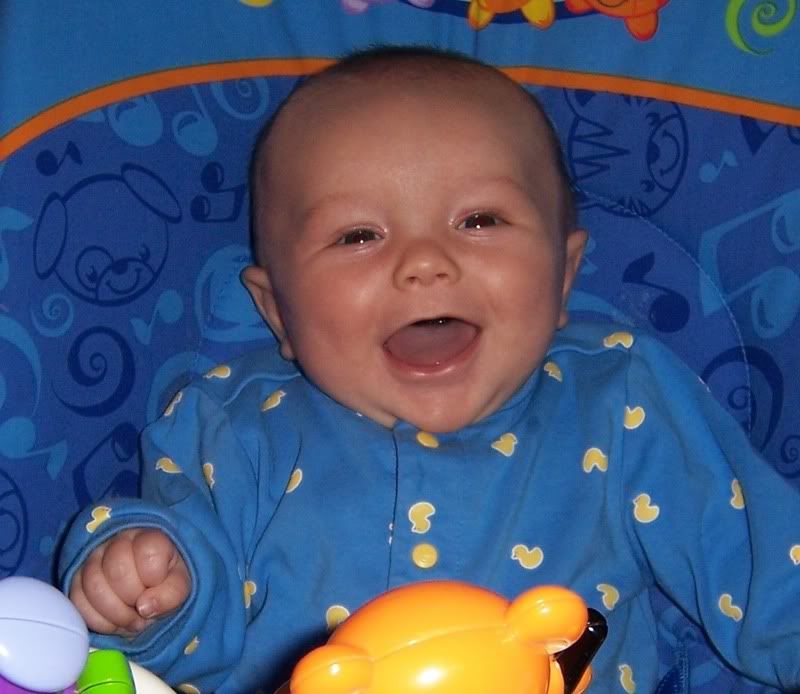 &nbsp: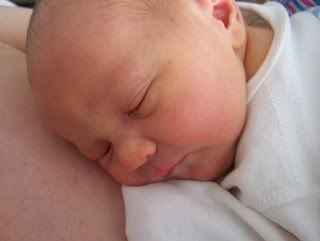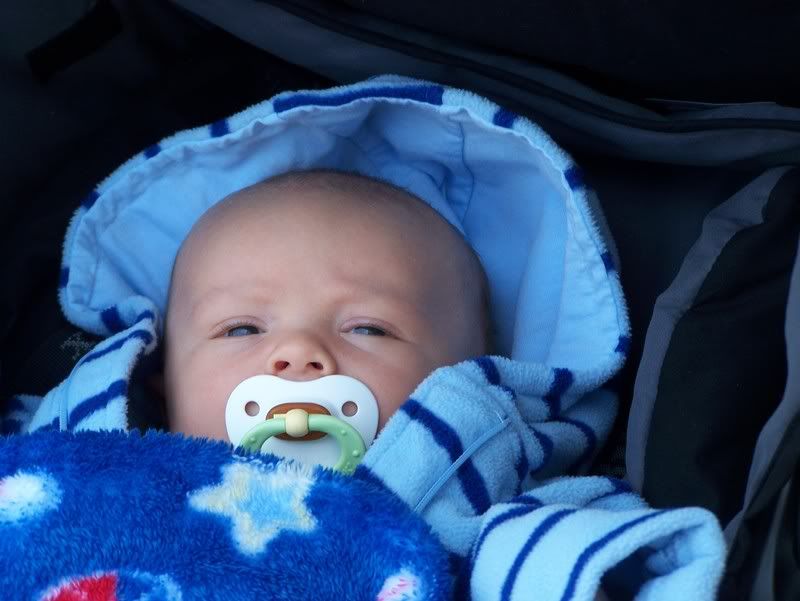 Wednesday, November 01, 2006
cute trick
This morning, Lois came up with a cute suggestion.

She laid on her back and placed the TV remote on her belly while Chubby was active.

For about 5 minutes, we watched as the remote was kicked again and again.

He definitely knows when to perform.
posted by Holly at
9:12 PM