2 Mommies and a Baby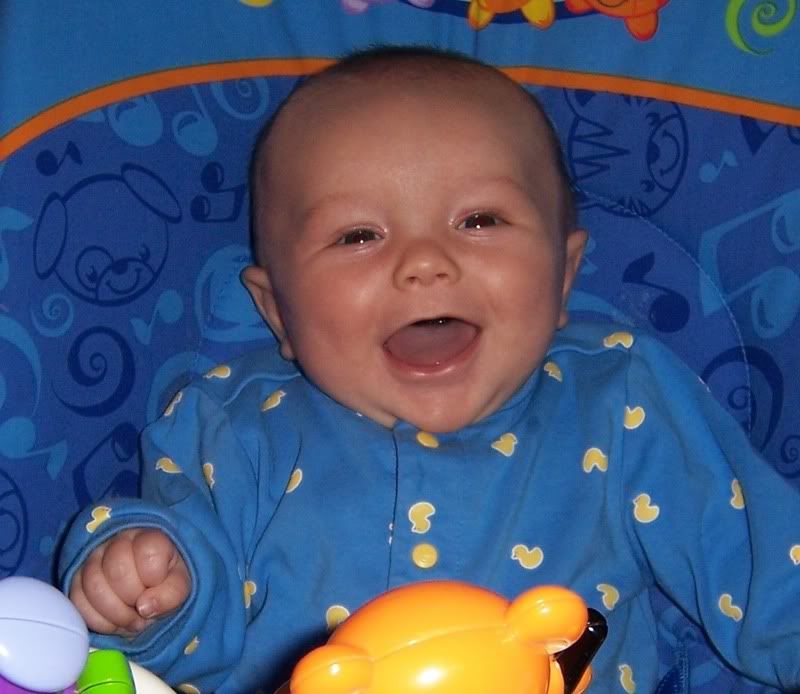 &nbsp: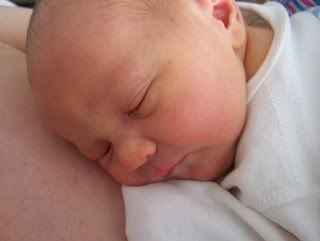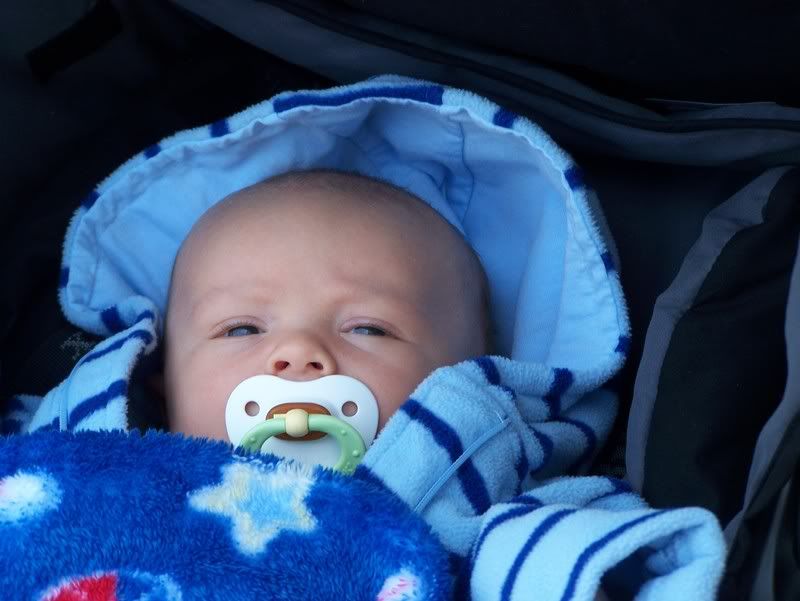 Sunday, November 05, 2006
weekend update
Shawna joined me on a trip up to Boston to see Kaden this weekend and he is doing WONDERFUL!

He has a little damage to his vocal cords and a bad cough, so his cries are quiet and hurtful, but he is trying so hard to keep smiling through everything. The surgery recovery has just been remarkable.

He is such a little trooper and such a strong little guy (he gets that from his mommy)!!

- - -

We decided to lie low today with a wonderful breakfast at the best breakfast restaurant on this side of Connecticut and spent the rest of the day at home.

Our little guy is moving a TON. I can feel the kicks - and watch them when he kicks at the remote - but I can't feel it yet when he moves and shifts. That part still freaks Lois out. She really wants to know what the heck he is doing in there.

And I am in the process of trying to get a commitment from Lois on nailing down a decision on a name. Those who know Lois know how hard it is to get a "nailed down decision" or a "commitment" on anything. (Love ya babe!)

We'll keep everyone in the loop.
posted by Holly at
9:07 PM