2 Mommies and a Baby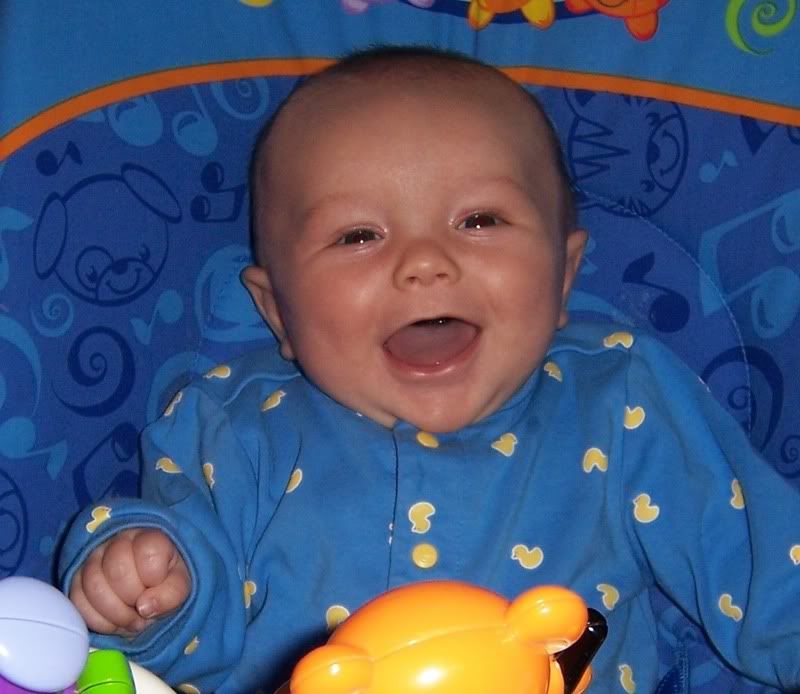 &nbsp: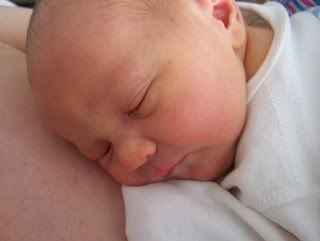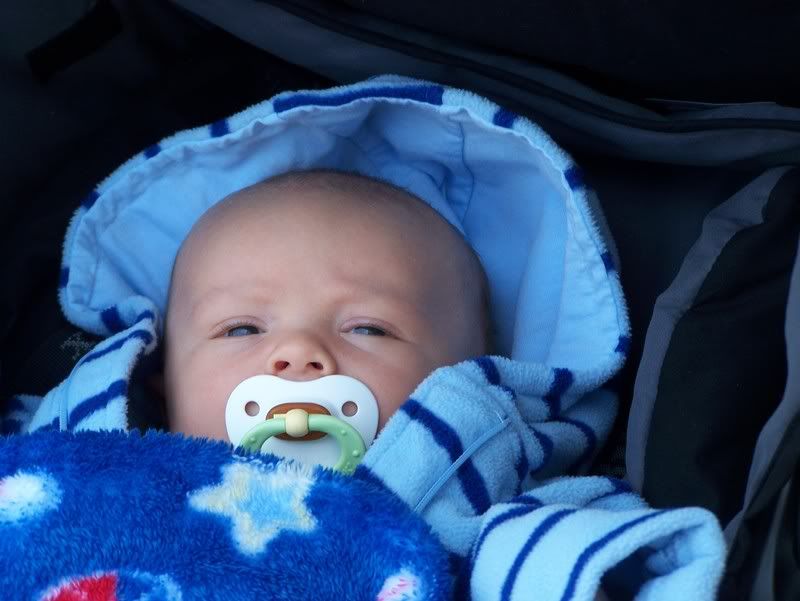 Thursday, November 09, 2006
naming our child
Lois won't commit on a name.

She likes Trevor

I like Andrew

She thinks she likes Andrew

We'll call him Drew for short

Keenan will be the middle name (probably)

Robinson will be the last name (pretty sure)

I thought we were pretty much "there" with a decision.

She just called me and before she said hello, said "What about Neil?"

Could this be prompted by news stories about Neil Patrick Harris?

I am beginning to get a little worried that she is looking at People.com for boy name ideas.
posted by Holly at
1:28 PM