2 Mommies and a Baby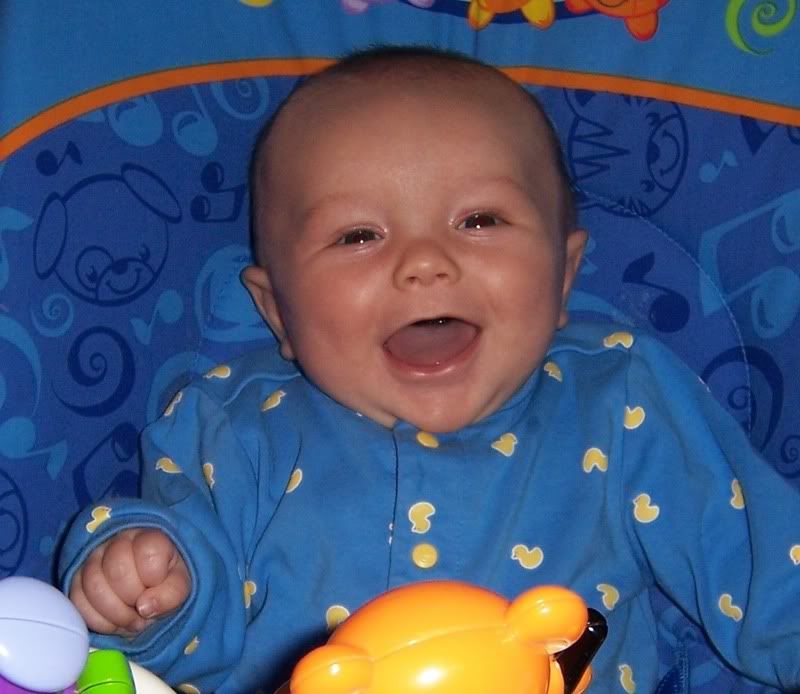 &nbsp: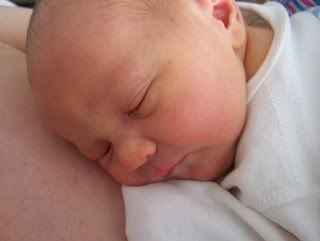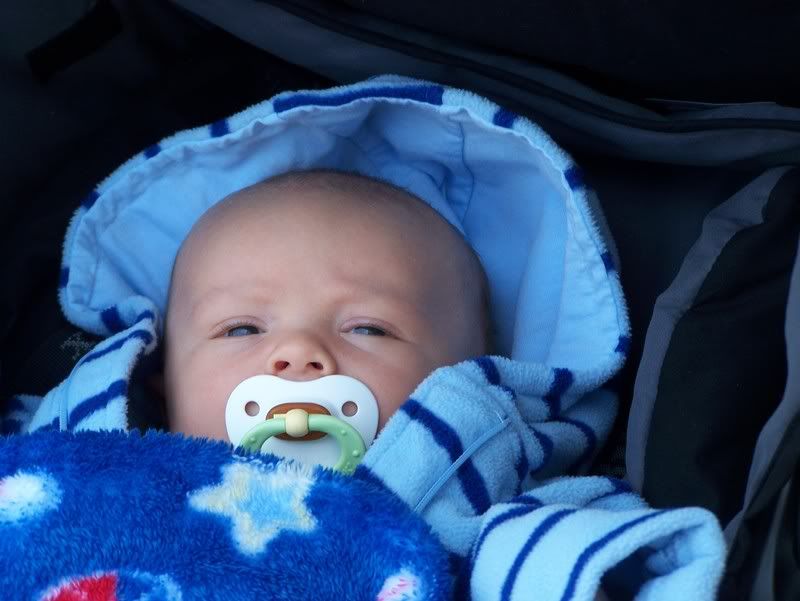 Wednesday, December 13, 2006
31 weeks today!
We are at 31 weeks today!

We've been a little lax about checking out the weekly progress calendars online for some time now, but each week mark has more relevance at this point.

1. The rate of physical growth slows down just a bit, but even though he doesn't get much longer, he will gain a lot of weight the rest of the pregnancy.
2. Fat continues accumulating. This layer of fat turns his skin from red to the rosy pink he will have as a newborn.
3. Calcium, phosphorus and iron are being stored and his bones are growing and hardening.
Your baby is 16.2 inches (41.1cm) long and weighs 3.3 pounds (1502gm)
4. His brain enters another period of rapid growth, producing hundreds of billions of new nerve cells! Amazing!
5. He may move to the rhythm of music. Studies with heart rates show that he also prefers some types of music to others -- already!
6. Lungs are the only major organ left to complete development. Remember, that while you may be anxious to meet your little one that these last few weeks can be vital - with each day increasing your baby's ability to breathe on her own.
(courtesy of pregnancy.org)


We think Chubby's closer to 3 lbs and 6 ounces at this point. And we hope that the steroid shots will help speed up the brain and lung development a little. But he is doing very well!

During the ultrasound appointment on Monday, our doctor spent a ton of time with Lois.

Our little guy now has the hiccups 3-4 times a day. He is more active than ever and the doctor told Lois on Monday that it was a sign of a healthy baby and that he had a "very nice shaped head."

Not sure what that means.

We're hoping that the bed rest is preventing the molding of his head into a cone shape. He has been head down for well over a month already.

Oh, and the babycenter.com activity of the week is to pack a bag for the hospital. We should include clothes and a toothbrush and some of the following:
• A photograph or object to focus on during labor
• Snacks to keep your energy up and gum or mints for bad breath
• Your favorite pillow, cozy socks, and slippers
• Books or magazines. Nothing too heavy — you won't be able to concentrate
• A nursing nightie and nursing bra
• A going-home outfit for your baby
• A camera or camcorder, fresh batteries, and film, if necessary
We don't have a going home outfit for him yet, since we weren't thinking about having a preemie (we still might not have a preemie) and I definitely have not considered nightgowns or nursing nighties or anything like that.

And a video camera? I know I'm not taping the "event"! Lois would kill me.
She's going to be one of those "vocal" types.

I have a feeling our bag (and I should pack it very soon) will include these items:

- Jelly Bellys
- Gummy bears
- iPod with Melissa Etheridge playlist
- laptop computer or Gameboy with Snood
- little white socks
- Yahtzee or Phase 10

Any other suggestions? Lois' Christmas presents this year will most likely revolve around stuff to keep her entertained and stuff she needs for the hospital.
posted by Holly at
10:23 AM