2 Mommies and a Baby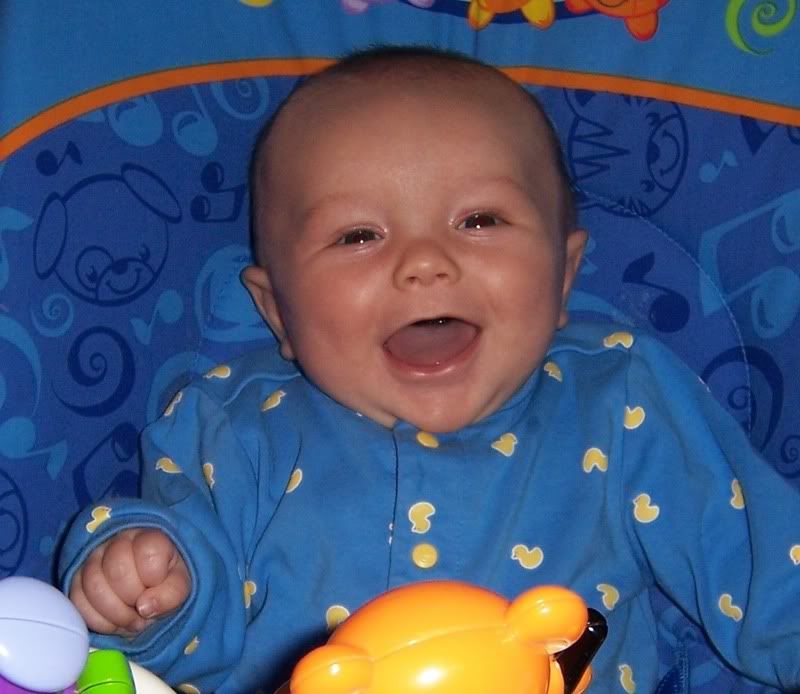 &nbsp: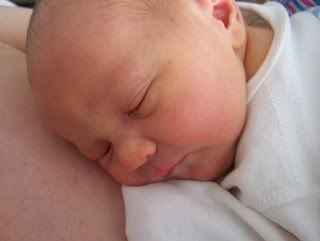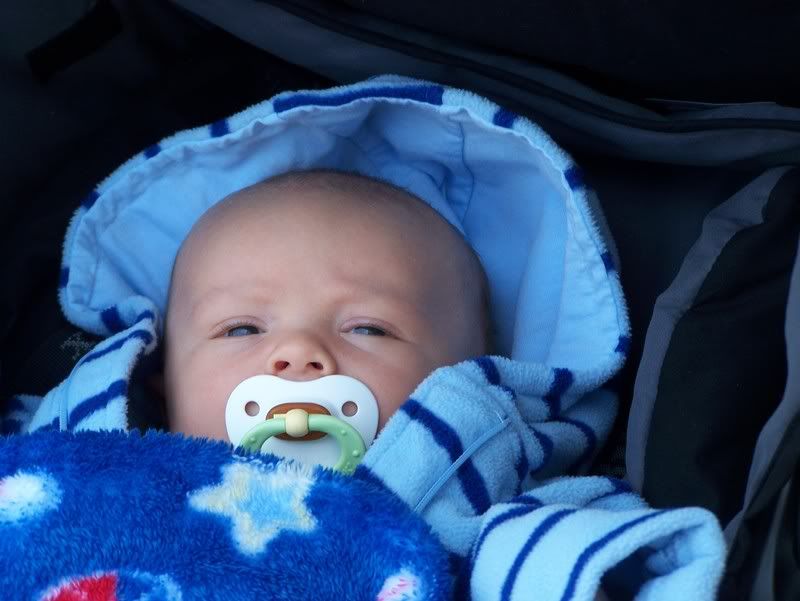 Sunday, December 10, 2006
Day 20
Here we are at day 20!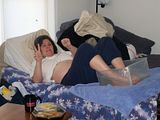 I made Lois an apple-scented foot bath and it made her weekend!
Tomorrow brings another appointment and we are thinking it might end in an admission to the hospital. And I think we've pretty much accepted it.
If the cervix is deteriorating to below 1 cm, we don't want her to be at home by herself if something happens, or if it's at a critical point.
I tried to show what's going on with this "incompetent cervix" thing.
Here is a normal 30 week pregnancy diagram.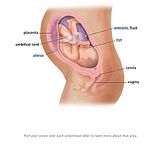 Here is my attempt at showing what Lois' uterus looks like. The blackened area is representing what is pretty much now amniotic fluid. Something like that.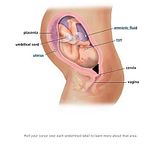 posted by Holly at
2:05 PM