2 Mommies and a Baby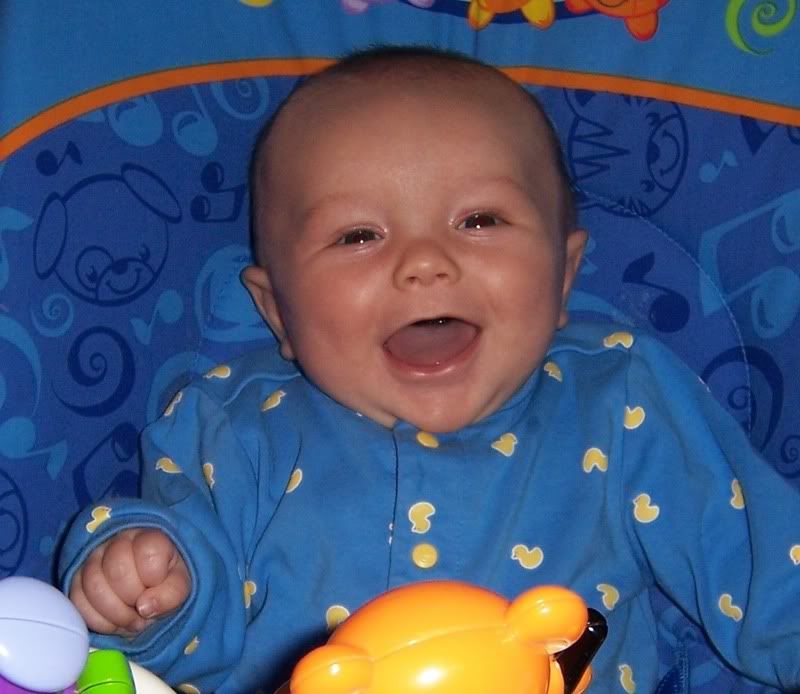 &nbsp: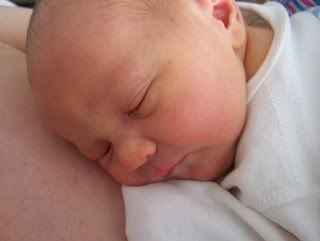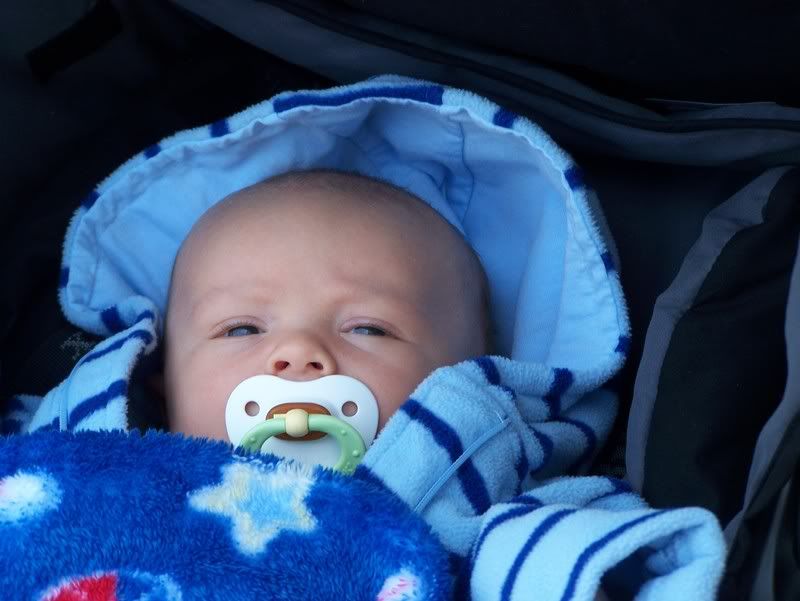 Monday, December 11, 2006
yippee
Lois just called.

Three possibilities can explain what happened
1. the ultrasound tech was really far off on Friday
2. our doctor is really far off today
3. Lois' cervix mysteriously grew back 3 mm in the past 3 days

Whichever it is, our OB said no change had occurred since the last u/s she did 7 days ago, so she wasn't going to send Lois to the hospital.

She's still considered to have 1.2 cm left of cervix! Yippee!!

The even better news is that since my best friend Jess will be in town a little this week, and since some of our friends have light work schedules, Lois is opting to stay at home instead of her parents' house!

This means she has internet access on the laptop and her own home to be comfy in!
posted by Holly at
11:51 AM