2 Mommies and a Baby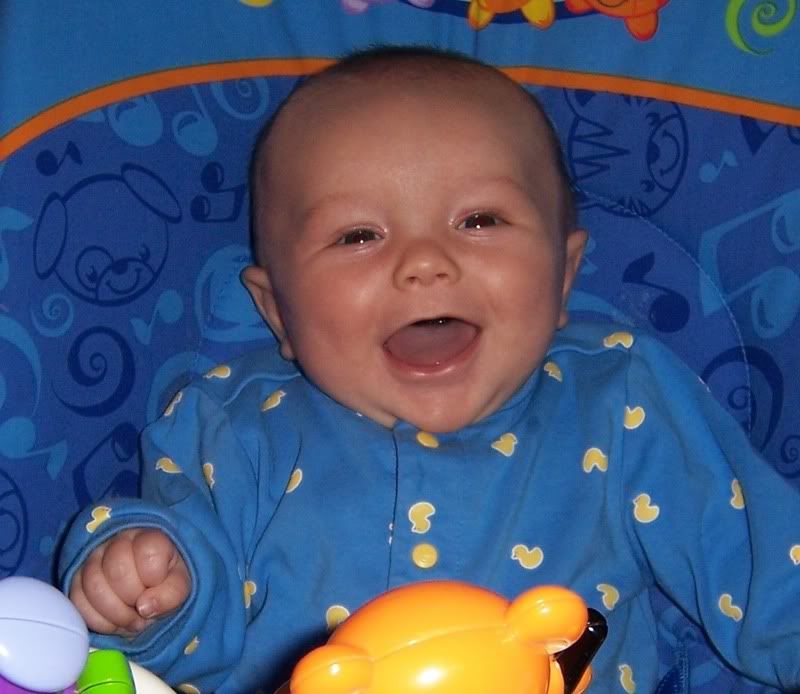 &nbsp: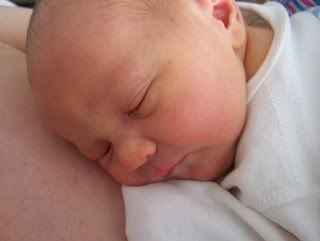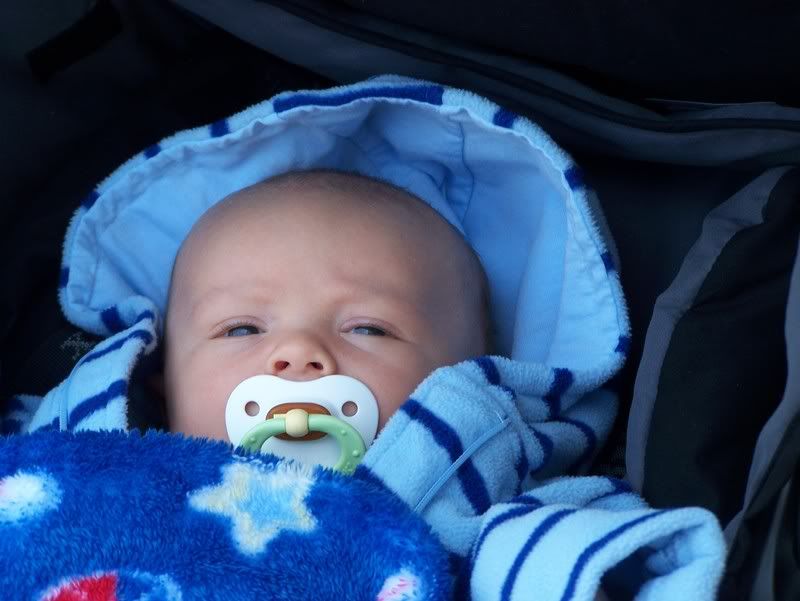 Friday, December 08, 2006
a day for switching positions
Kaden is coming home from the hospital today.

Lois, on the other hand, is being admitted to the hospital today.

Sigh.

We are waiting for some return phone calls from various doctors. The ultrasound showed that the cervix is now below 1 cm. And it was 1.3 on Monday.

More news to come as I get it!
posted by Holly at
2:49 PM