2 Mommies and a Baby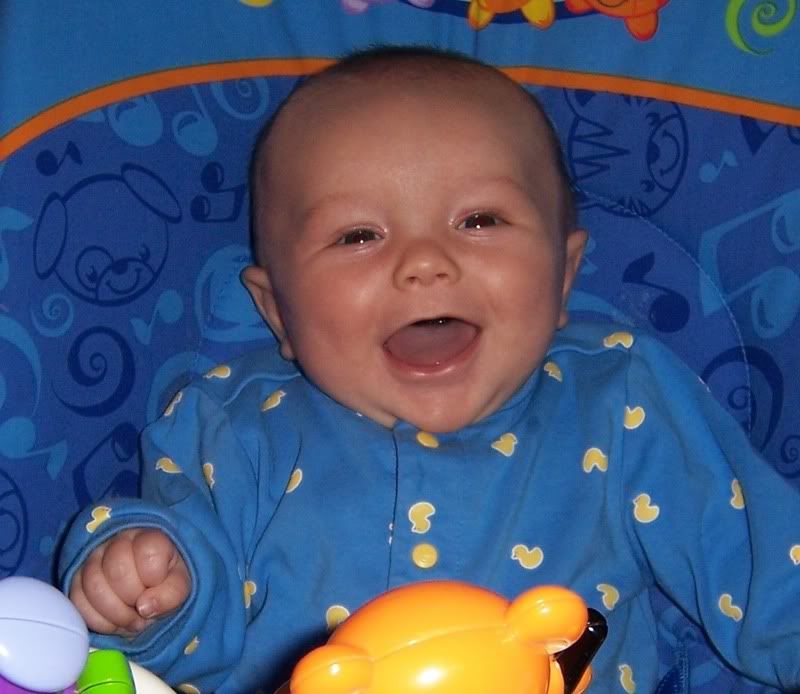 &nbsp: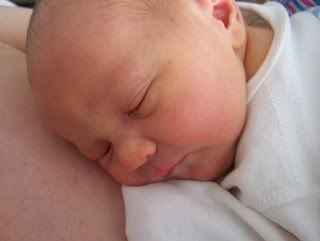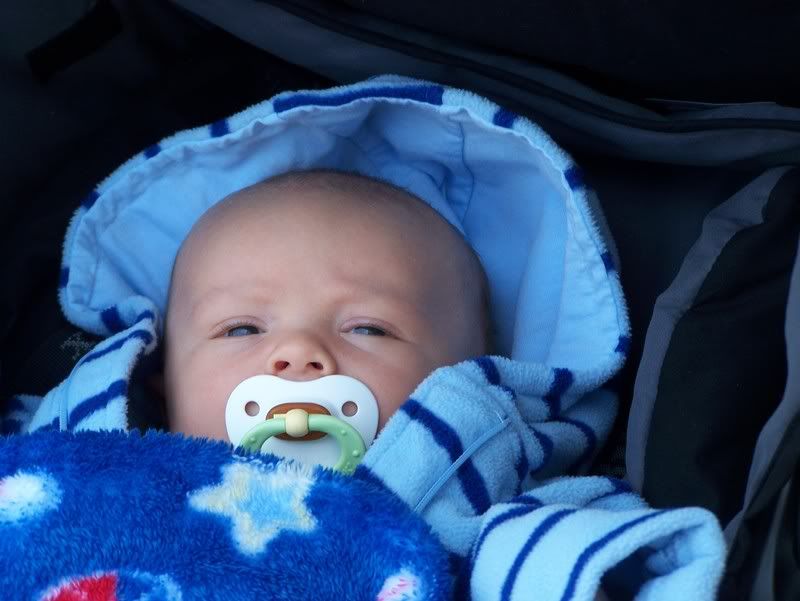 Wednesday, November 29, 2006
one week down
We don't really know what our goal is.

I think as close to full term as possible is the real goal, but for now it's 32 weeks as the point upon which we breathe a little easier.

Until then, we are setting weekly goals and Lois proudly announced yesterday that she had made it one full week on bed rest and she thinks she will get through this!!!
posted by Holly at
7:32 AM