2 Mommies and a Baby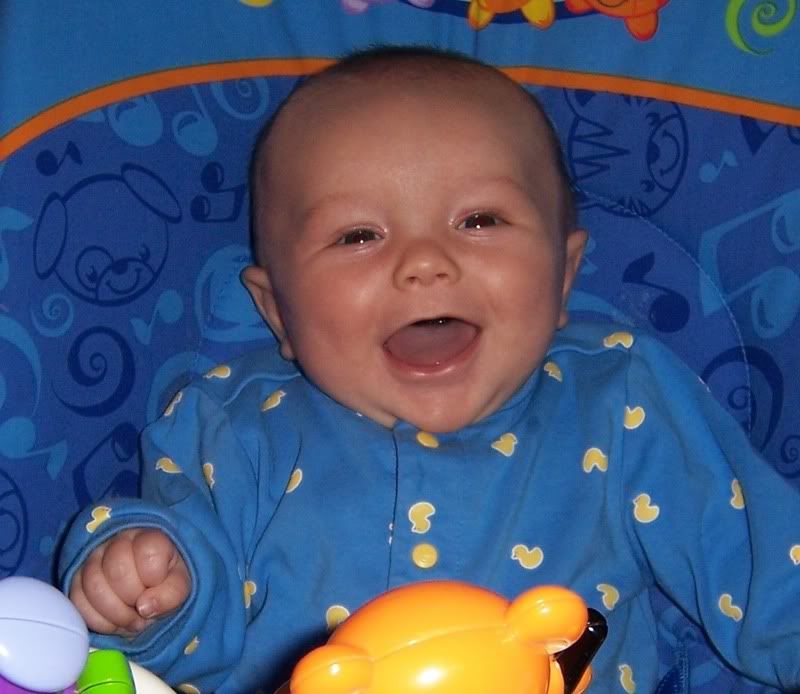 &nbsp: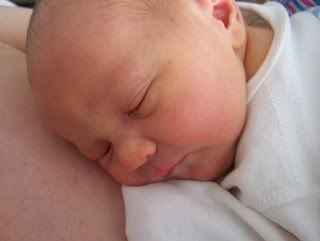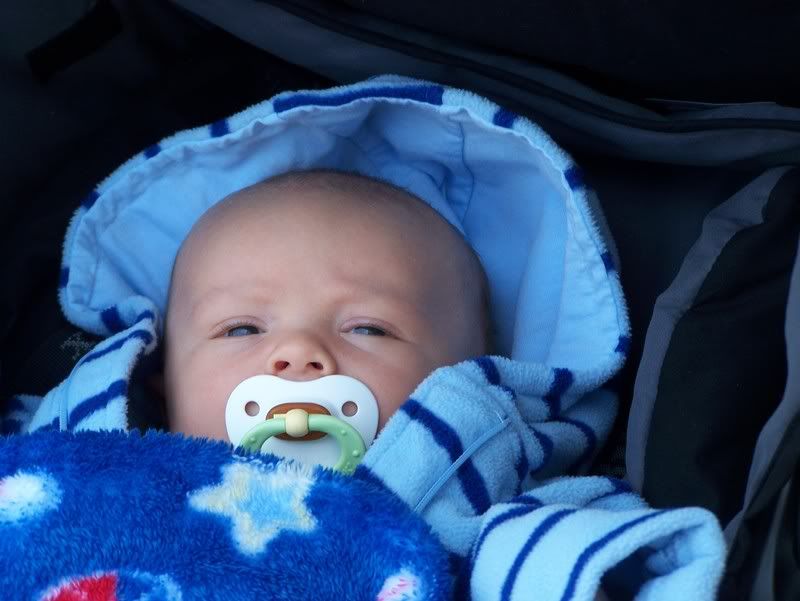 Friday, December 01, 2006
Make time fly
It's funny that when you get pregnant, you harp over every little new thing in the pregnancy. Morning sickness seems like it takes forever to pass and waiting for that first recognition of movement is like.
Then, every friend you know who is already a mom tells you time and time again to "enjoy this part" because life comes at you fast.
Right now, we want to fast forward things.
We used to like the term "running through wet tar" in law school as for how time seems to pass. Now, we are in Groundhog's Day over and over again waiting for time to pass quicker.
Poor Lois is really living it. There's no change in the schedule or different daily agendas to mix it up. It is the same bed, same shows on TV, same book that she hasn't opened yet, etc.
Now, we are looking for tasks.
I am going to set her up next week to fill out all of our Christmas Cards.
Bevin
is trying to get me to have Lois start knitting.
Lois is a trooper and an amazing individual. I hope this time and the holiday season pass quickly, but slowly enough for us to embrace what we can!
As for the emotional side of all of this, Lois has cried 2x.
Once was on about 4 am on Sunday morning when we heard the closet come crashing down again.
Then, on Wednesday, she did have a decent breakdown, but it was a cute one. I was telling her about the "giving tree" we have at work for needy children. I asked for a bunch of kids since you can only spend $10 per child. I told her that I wanted the kids that no one else did – like the older ones that are harder to buy for. When I told Lois that it couldn't be anything requiring batteries since they can't afford replacements and that it had to be something great since it was the only present these kids were going to get, she lost it. It was a full force cry. I think she felt much better afterwards.
It's been 11 days so far, and we are getting through it.
She's home right now and will be until Sunday when we talk again about where she wants to be. I will be completely open to whatever she wants.
This afternoon is another ultrasound, so we'll keep everyone updated.
As for now, write us and tell Lois how much you think she should write some blog posts. She's apparently a little shy about it and may need some persuasion!
Thanks everyone again for your well wishes!
posted by Holly at
1:29 PM