2 Mommies and a Baby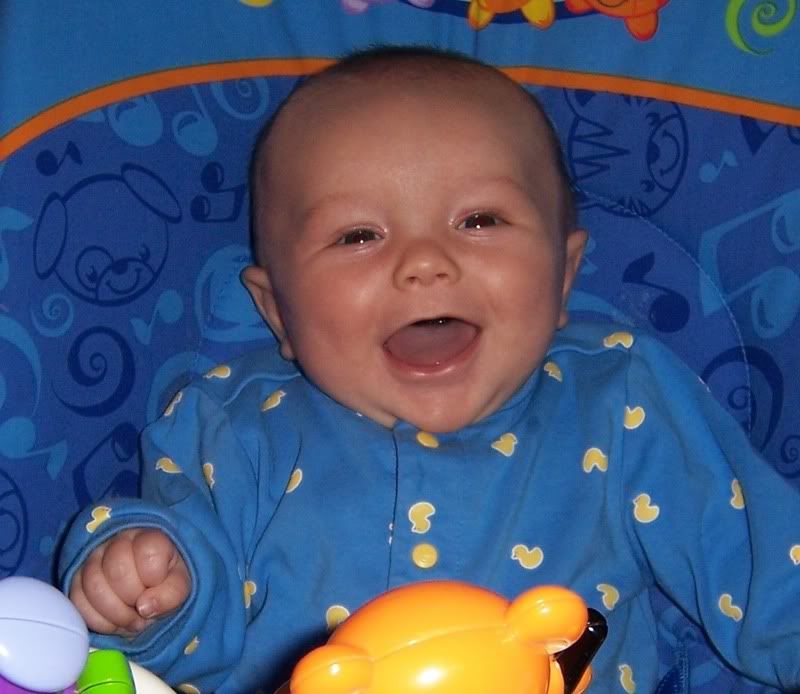 &nbsp: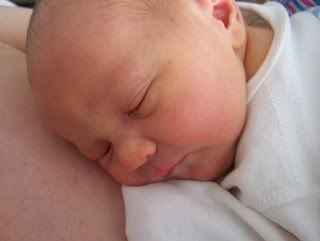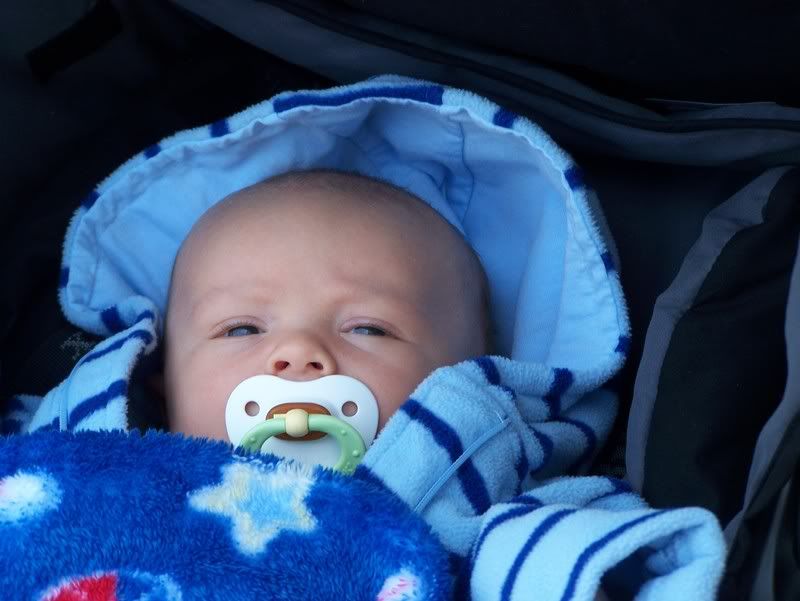 Monday, November 27, 2006
finding the right place to settle?
Lois wants to spend weekdays at her parents' house and the weekends at our place.
Her reasoning for this is that she doesn't want to be alone.

I am thinking of having the conversation with her that we shouldn't be going back and forth at all – even if it's only a 4 mile trip on back roads while she is lying in the back seat.

There are so many factors involved for what would be the best location.

HOME:

- non-volunteer ambulance service (with a neo-natal care unit)
- home is more comfortable, right?
- All Lois' shows on DVR
- Not having to deal with Lois' parents all the time
- 10 minutes closer to the hospital
- More friends will visit

THE IN-LAWS
- someone is always there
- Lois' father can get her to the hospital quick
- Lois' mother will wait on her all day
- Only one floor – no need to climb stairs for a shower

I don't know. I hate putting more restrictions on her, but I'm pretty sure she didn't mention to the doc yesterday that she was thinking of switching locations 2x a week.

I don't want to think that I am forcing her to make a decision that would make me more comfortable or that would allow us the ability to be together every night.

Am I being unreasonable and overly neurotic for thinking she should just pick one place and stay there until at least week 32???

Any thoughts out there?
posted by Holly at
5:42 PM