2 Mommies and a Baby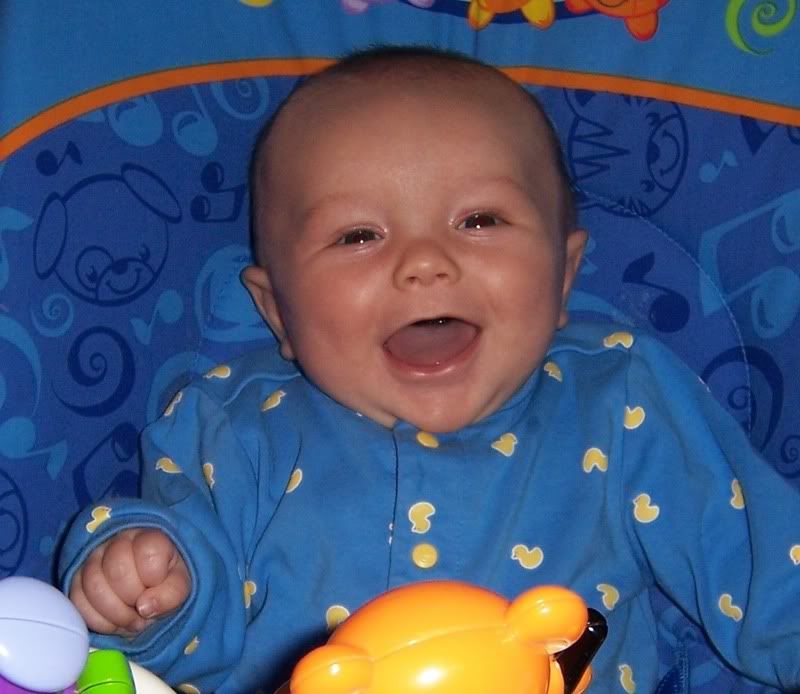 &nbsp: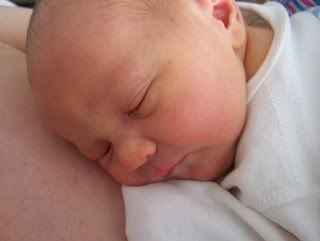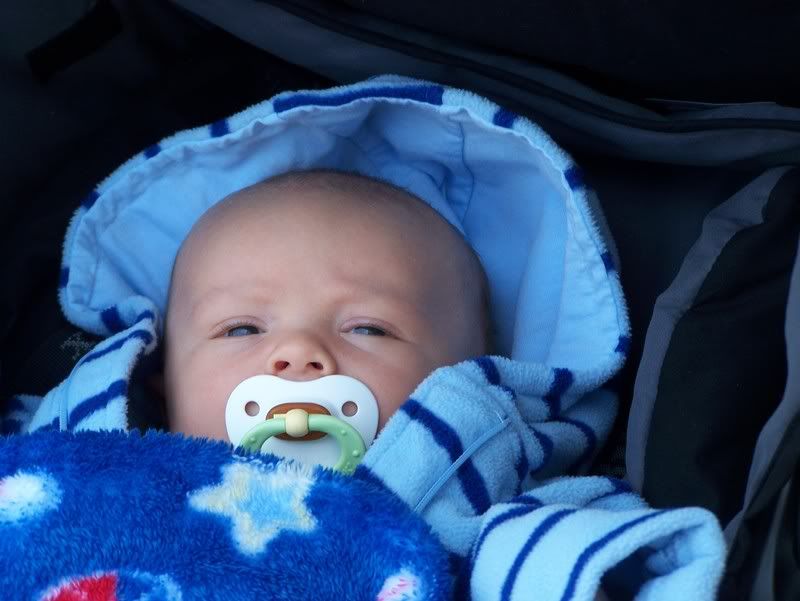 Sunday, November 26, 2006
Day 6
Here we are at Day 6 of bed rest!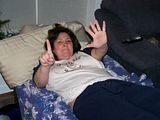 Lois is quite the trooper!
We have a twin size cot set up in the living room at home and Lois is open to visitors and phone calls 24/7.
She will most likely be home in this position on the weekends and probably at her parents' house during the week. I know she shouldn't be moving much, but she doesn't want to be by herself while I'm at work.
Unfortunately, Lois will not be able to be online during the week, but we're working on getting her to do some blog posting during her immobile stint.
As for the little guy, he's more active then ever. He's moving approximately 75 times a day and I can now see Lois' belly move from the couch across the room.
He apparently does not know that we are concerned about him coming too early. He's bouncing around like crazy and all we can do is holler at him "STAY AWAY FROM THE CERVIX!"
posted by Holly at
7:35 PM