2 Mommies and a Baby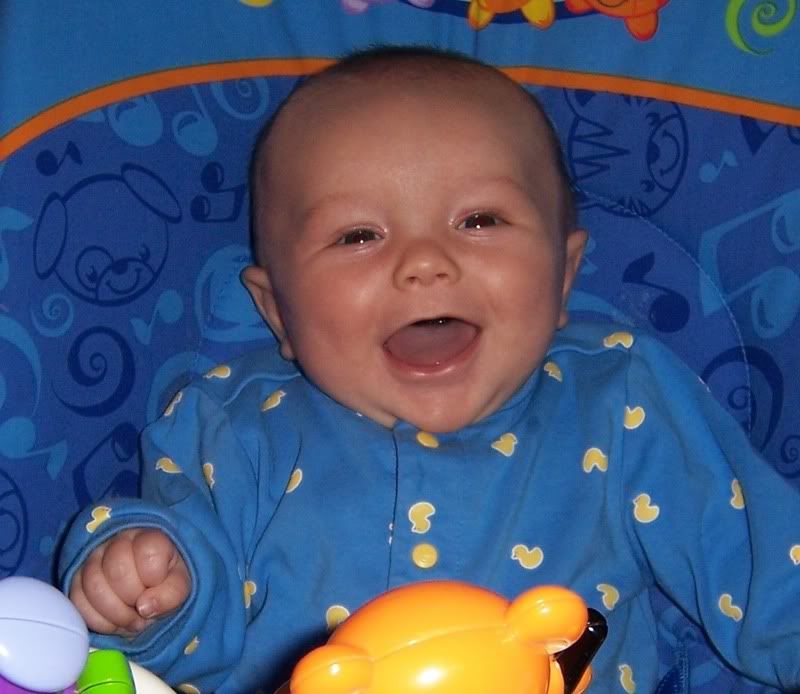 &nbsp: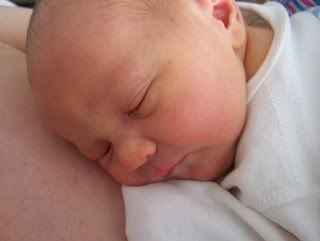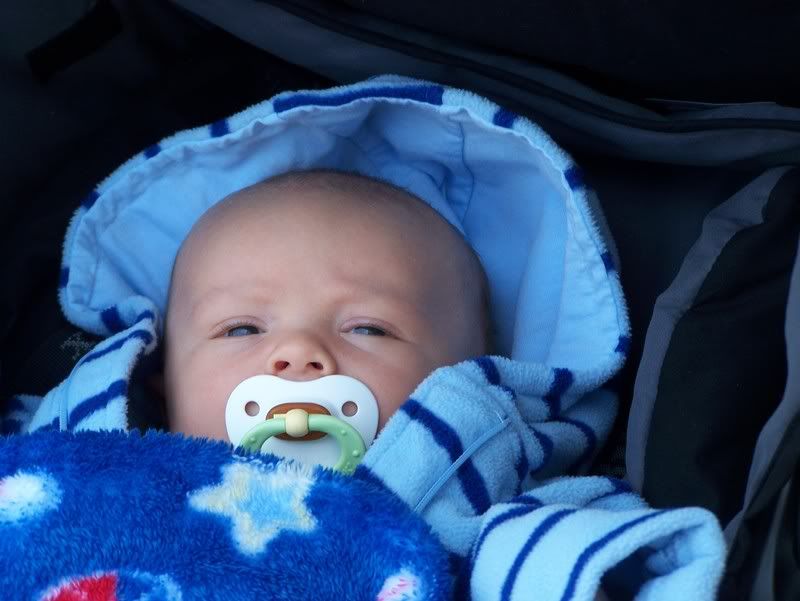 Thursday, January 25, 2007
going first
Lois' pregnancy buddy, Salina, is due 10 days after us.

At her appointment yesterday, she was 50% effaced. She's had Braxton-Hicks contractions for months and now, she's getting cramps.

After all of the worries about us having Andrew in December, I'm betting Salina and Ben a dinner that they go first!
posted by Holly at
9:25 AM