2 Mommies and a Baby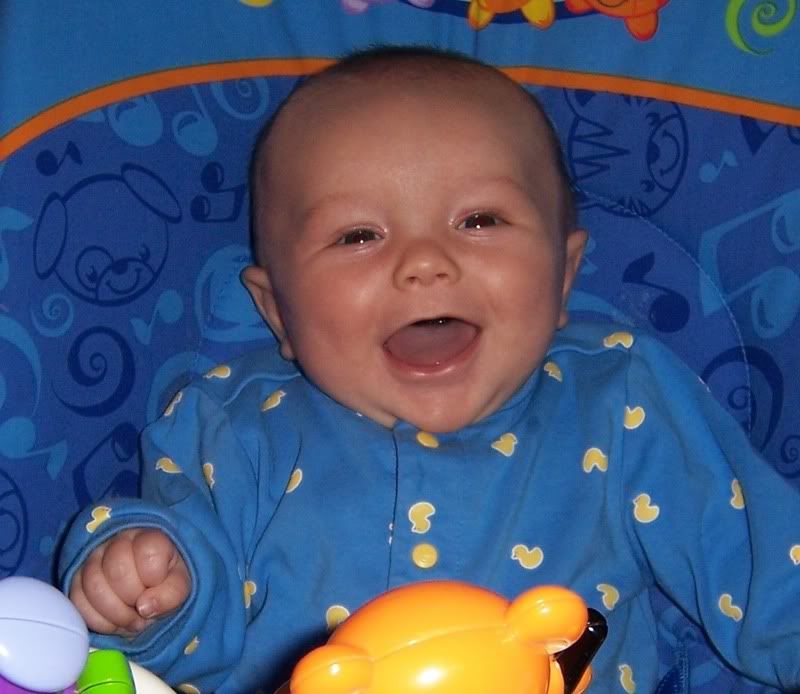 &nbsp: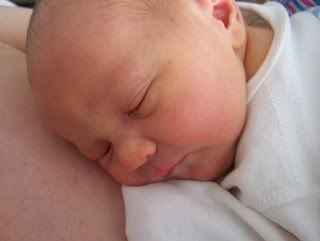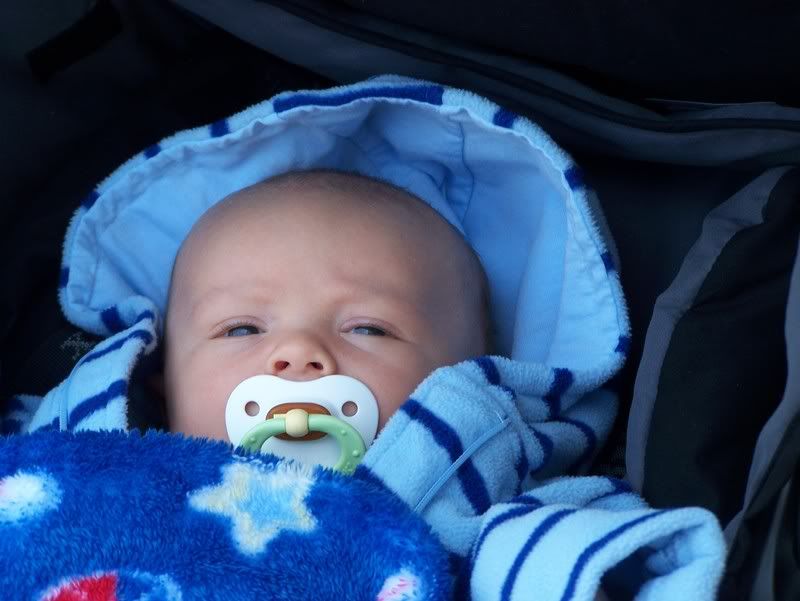 Tuesday, January 23, 2007
blinds
We ordered blinds. They had to be custom because we wanted something nicer than the $4.99 blinds currently in the baby's room.
We ordered the Bali cellular shades, blackout style and cordless for complete baby safety and comfort.
$300.00
Let me say that again.
$300.00
The flipping blinds cost more than the crib.
That's an
Inno
, PSP or even an autographed Tedy Bruschi jersey for Mommy Holly that is sacrificed in the name of blinds.
(Like Lois would let me spend $300 on any of the above anyway)
Damn.
posted by Holly at
2:02 PM