2 Mommies and a Baby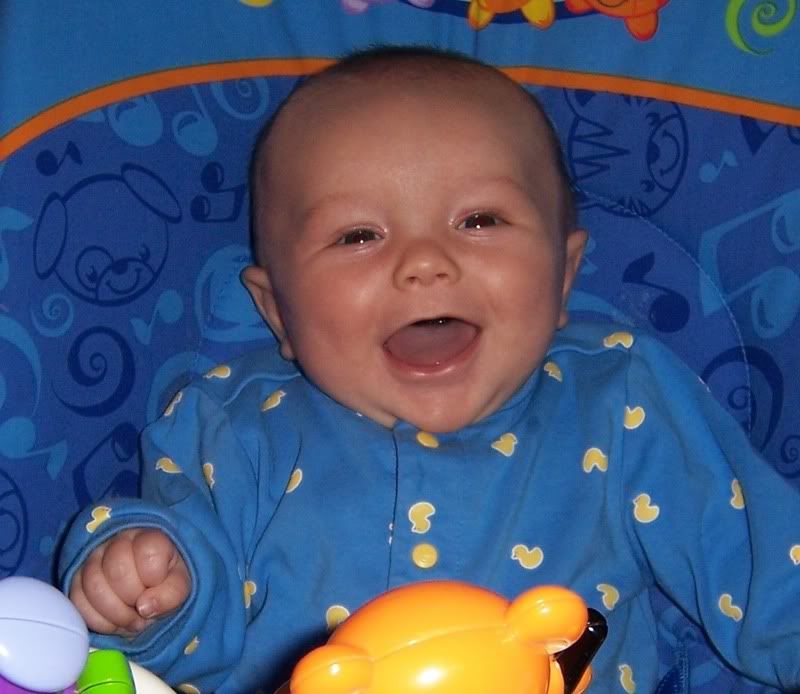 &nbsp: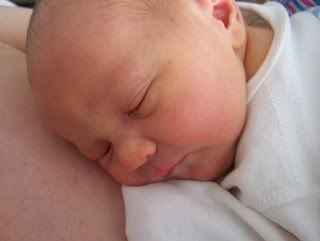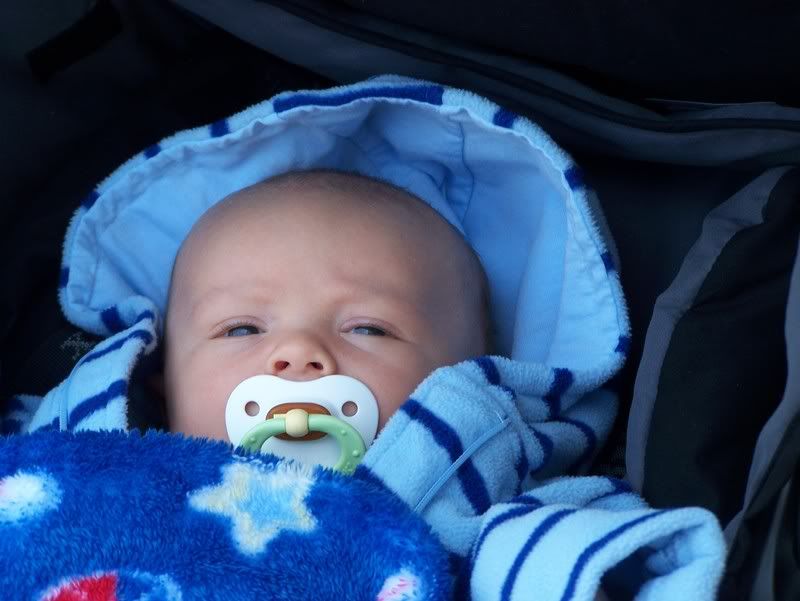 Saturday, January 20, 2007
a baby room!
I seem to be a flickr idiot, so I'm sorry.
Here are some before and after pictures of Andrew's room (I think you can tell which are which!)
No, the drinking did not commence until we were done!
Our friends are so wonderful. And My mother even drove up to help!
posted by Holly at
7:22 PM