2 Mommies and a Baby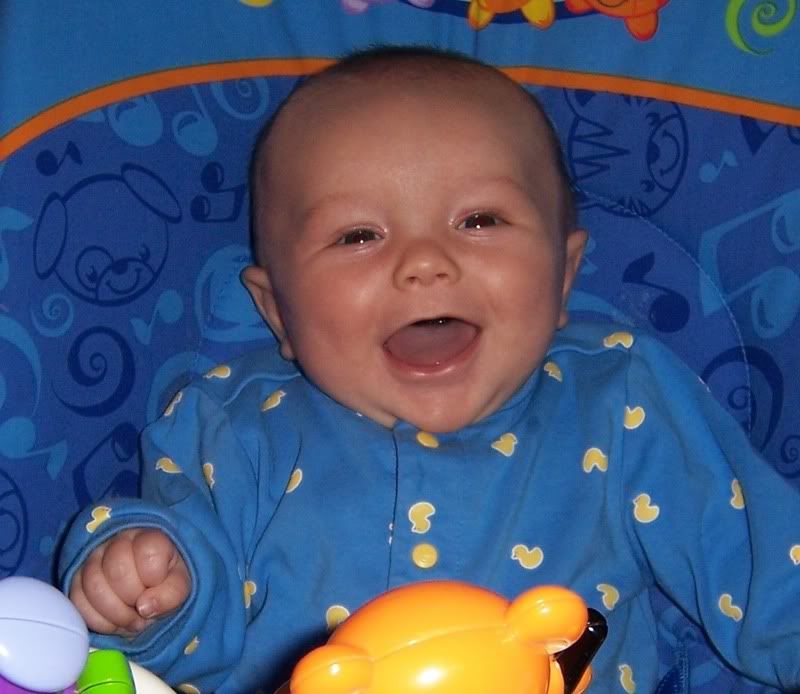 &nbsp: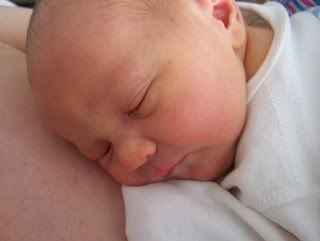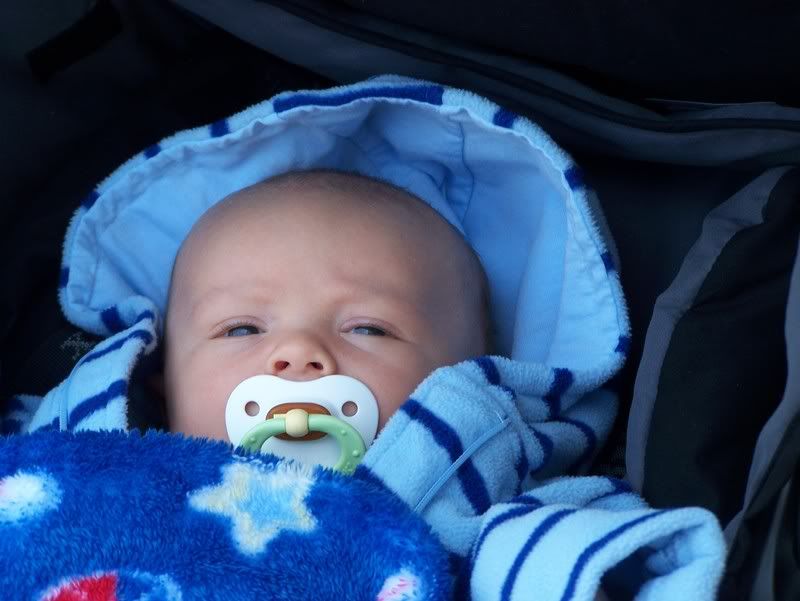 Friday, January 19, 2007
exciting weekend ahead!
pats2
Originally uploaded by hollykr1976.
GO PATS!!!!
I'm ready for a weekend of fun furniture moving and painting with my girlfriends!! (And my mom too!)
We promise not to open the bottles of wine until the room is at least 80% completed.
Sunday morning may bring an outing to Target - if Lois is up for it!
And Sunday night??!?
What's going on Sunday night?
Oh yeah, FOOTBALL!!!
..and dinner at Salina and Ben's, of course. I know Ben is a little disappointed that we won't be watching his 'Niners, but my Patriots are playing WOO HOO!!!
Plus, we will only be 5 minutes away from the hospital we are to deliver at, so, just in case Andrew wants to come on Sunday, we're ready...so long as it doesn't interfere with the playoffs.
posted by Holly at
10:51 AM