2 Mommies and a Baby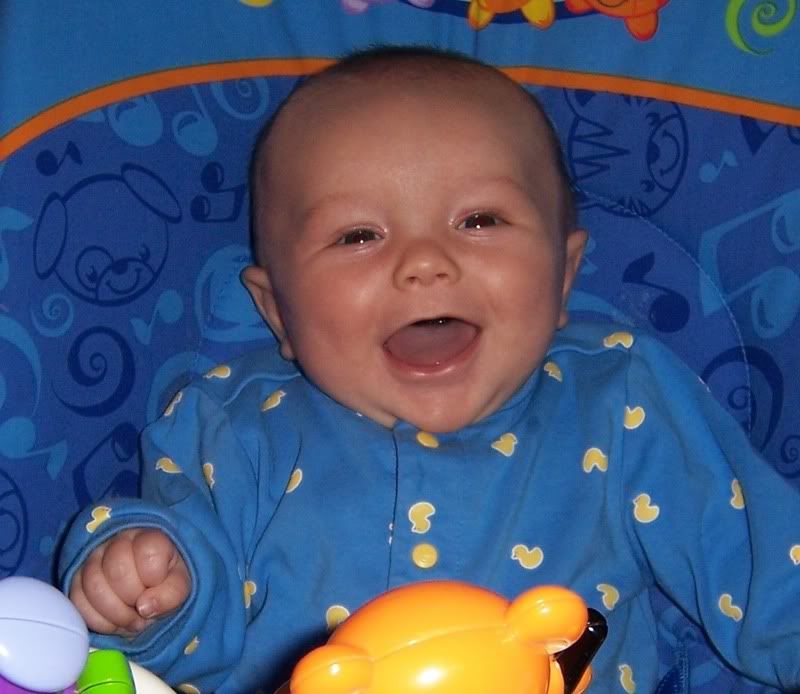 &nbsp: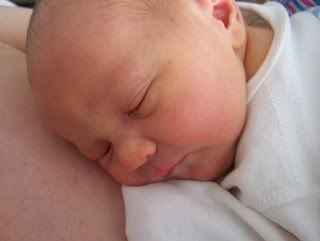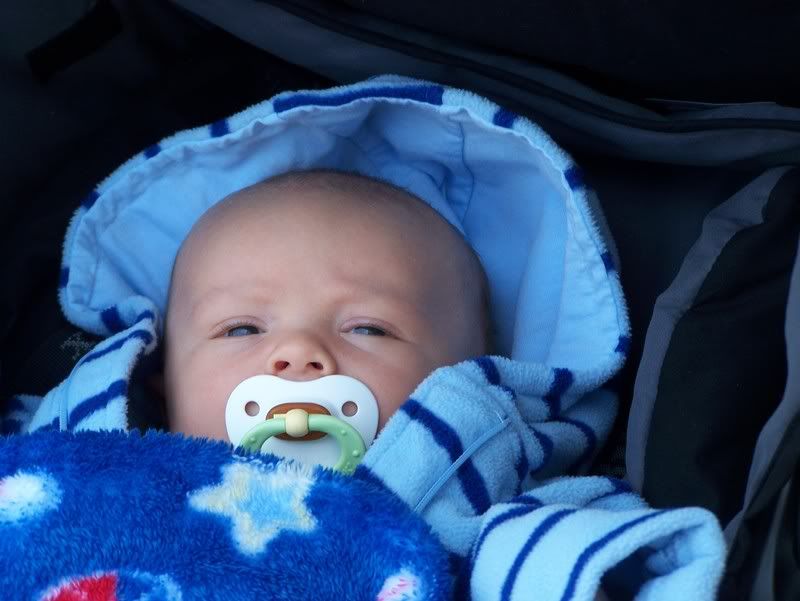 Wednesday, January 17, 2007
36 weeks
We made it to 36 weeks!

Holy crap.

I don't think anyone, including us or our doctors, ever thought we would make it to 36 weeks.

On being thankful...

I must offer the highest praise to Lois who listened to the doctors, didn't cheat, didn't complain about the food I provided to her (mostly take out) or the lack of cleanliness or organization in the house and didn't completely freak out about my being responsible for the household in every way, shape and form.

(Although, she did make a few comments here and there about how she clips coupons and goes to the grocery store for "food with which to make meals" and I seem to spend a lot of money only to bring back "snack food.")

On being back to normal...

Lois just called me after her doctor's appointment. The OB told Lois today that she can "go crazy" and do whatever she wants. I told Lois she should be a little cautious about "going crazy" but maybe we can actually have a meal outside the house!

She is now a "normal pregnant woman" – whatever that means!

I need to clarify if this means any form of intimacy is a possibility. I didn't want to ask Lois with her mother in the car.

On being early...

The one positive thing Lois held onto if he was born early was that he would be small, i.e. less painful for mommy when he comes into the world.

Now the joke it, after all of this, this kid is going to be late. The 10+ lbs, 2 weeks past the due date kind of late.

Just kidding honey!

Not really.


On being ready...

We are ready for him now, and he is getting stronger and healthier every day. I am getting the room together this weekend and have all of my work priorities in order so if I have to leave, I won't be stressed out.

He now can come now. Anytime. Well, any time except for this Sunday between 6:30-10:30 pm or Sunday, February 4th between 6:30 – 11:30 pm.

Just kidding!

Not really.
posted by Holly at
3:51 PM