2 Mommies and a Baby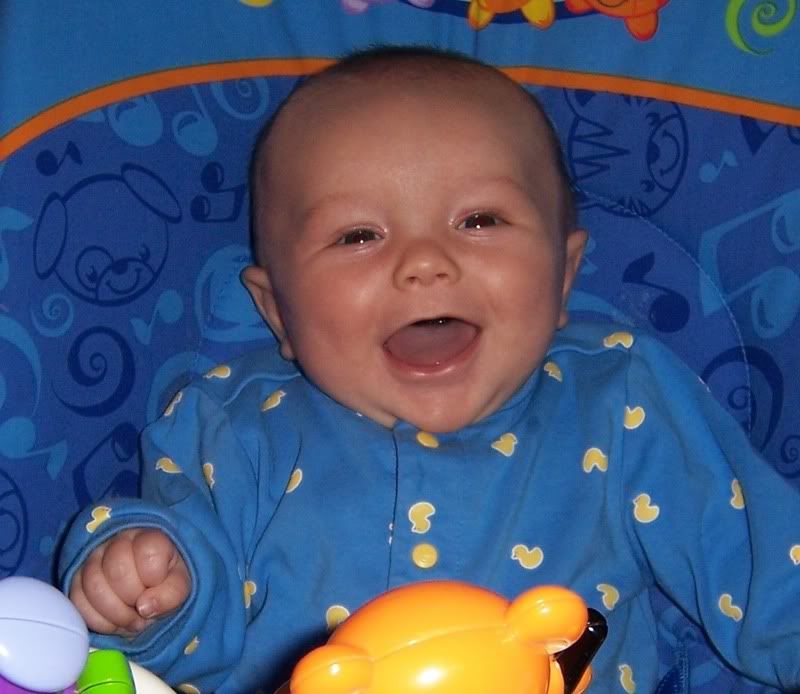 &nbsp: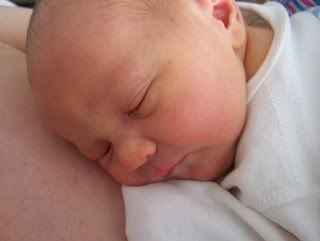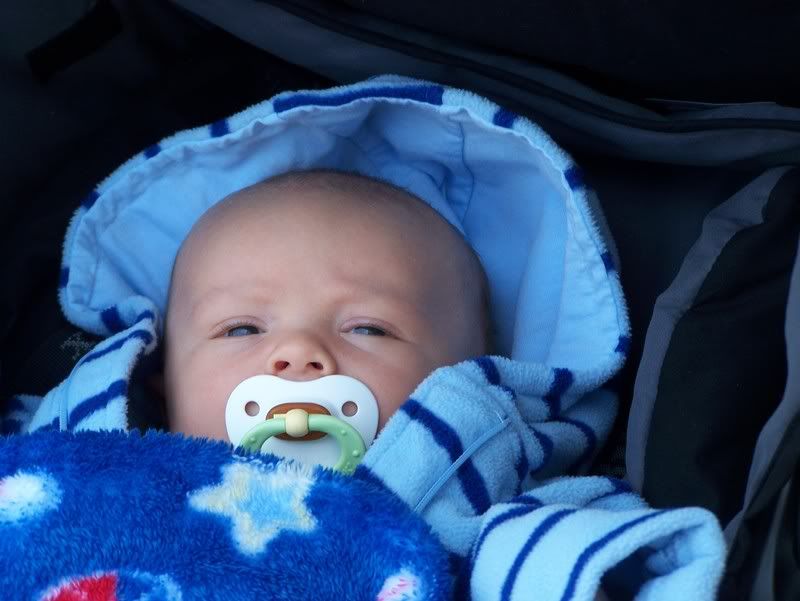 Thursday, January 18, 2007
baby needs
This little guy is still so darn restless!
Everyone talks about how you don't feel much movement in the last month because things are so tight in there.
Uh uh
So not true.
Our little guy just finds more space to move to.

Of course, he never does it long enough for me to run down 2 flights of stairs to get the camera or camcorder.

But when he moves, he moves OUT. He did something which could be comparative to the Macarena on Monday morning, or the hokey pokey

left shoulder in, left shoulder out, right shoulder in, right shoulder out, butt in, but out, shaking all about in there

This morning, Lois had a HUGE lump on her right side. It was almost like his entire back and butt were sticking out sideways.

Very cool. Weird, but cool.

---

On another note, I am again asking for advice from the parents out there.

We postponed out baby shower(s) in December because Lois was on bed rest. We figured we would have it when he came. But now, we are just trying to figure out what we definitely need to have in the first month after he is born before the shower.

Here's what he have so far:

- bassinet (no sheets yet) (thank you Suz)
- newborn clothes (thank you Suz)
- wipes
- a few diapers
- crib (in the box)
- pack and play (still in the box)
- car seat and stroller
- some bottles (thank you Suz)
- breast pump (thank you Suz!)
- crib bedding (thank you S&A!!!)

We might be in real trouble if it wasn't for Suz.

Some things were purchased from our registry that I might like to have before the shower, but may not be absolutely necessary, such as:

- swing
- baby monitor
- bathtub

What else do we need for the first 4-6 weeks??? Is it rude to ask around to find out who might have already bought things???!?!?

We are having a painting party this weekend and I might have the changing table too! Is it possible that I could get his room set up this weekend?
posted by Holly at
11:21 AM