2 Mommies and a Baby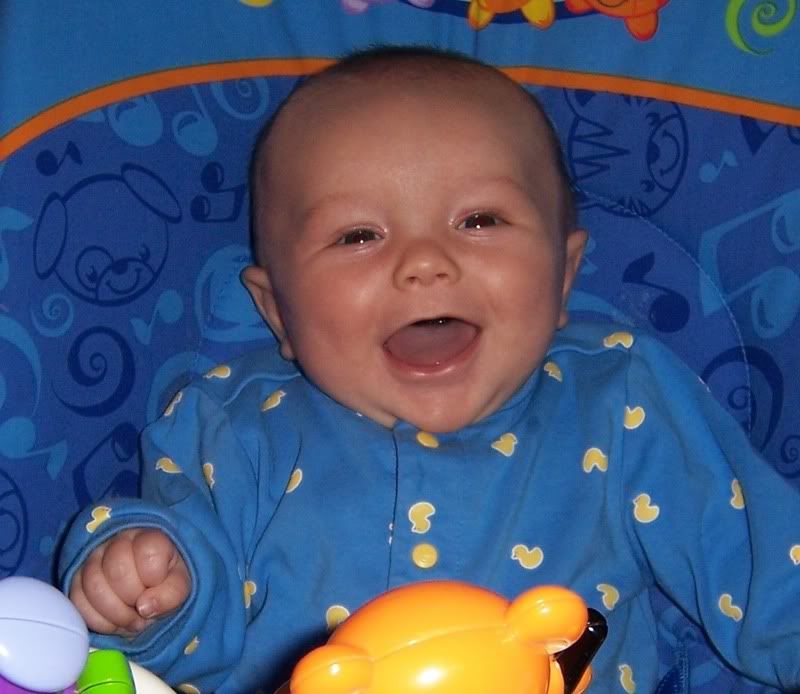 &nbsp: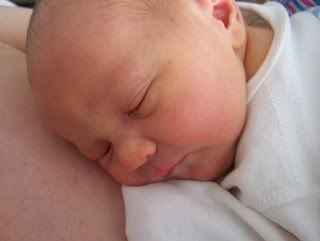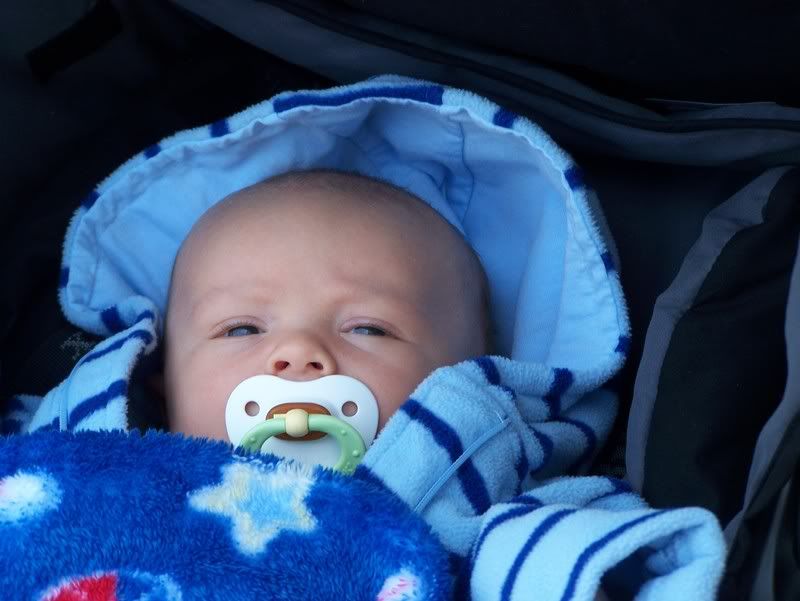 Sunday, January 21, 2007
36.5 weeks
36.5 weeks
Originally uploaded by hollykr1976.
Lois woke up yesterday feeling and looking more pregnant.
Has she popped?
I think it's adorable.
And she still has no stretch marks!!!!
And now that she's mobile again, she gets to wear the cute maternity jeans we bought right before the BRI (Bed Rest Incident).
She's still not "huge" though. But at least it's getting a little harder to hide!
posted by Holly at
9:16 AM