2 Mommies and a Baby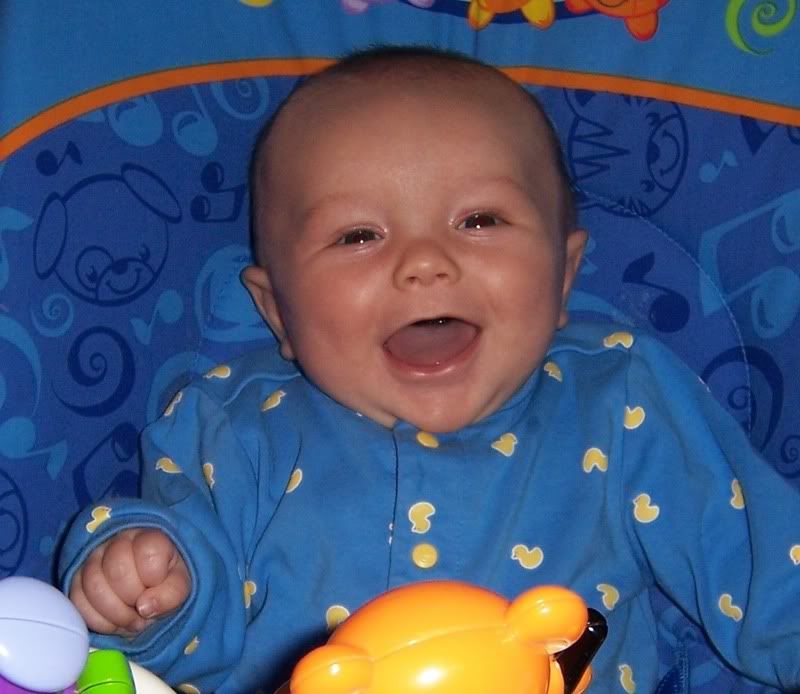 &nbsp: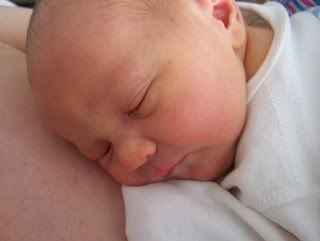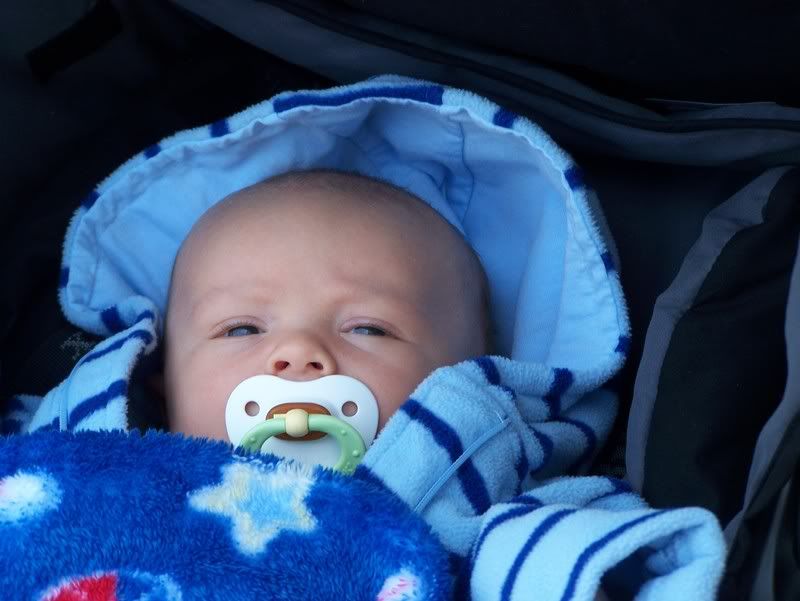 Monday, January 01, 2007
Happy 2007!
I just realized that I don't have one picture of us together from the entire year.
Suz took this one on New Year's Eve for us in a rare, Lois sitting up moment.
2006 has come and gone and are happy to report that Andrew did not decide to come too early.
Let's hope he doesn't come for a few more weeks and that he is so healthy and happy that we can take him home with the hospital with us!!!
- - -
To break in the new year, I want to start with a breast pumping question for our readers.
This conversation was a little odd, but my mother and I discussed breast feeding and breast pumps yesterday. She suggested that we don't get a breast pump because they hurt. She said you can milk your breast manually, it's much better.
I have found this perplexing and we have asked our friends locally about not using a breast pump and the consensus so far is that my mother is crazy.
I don't want to be harsh towards my mother, but it was 30 years ago that she had to worry about that.
Anyone have any comments on pumping? I am now confused about the entire thing.
posted by Holly at
6:05 PM