2 Mommies and a Baby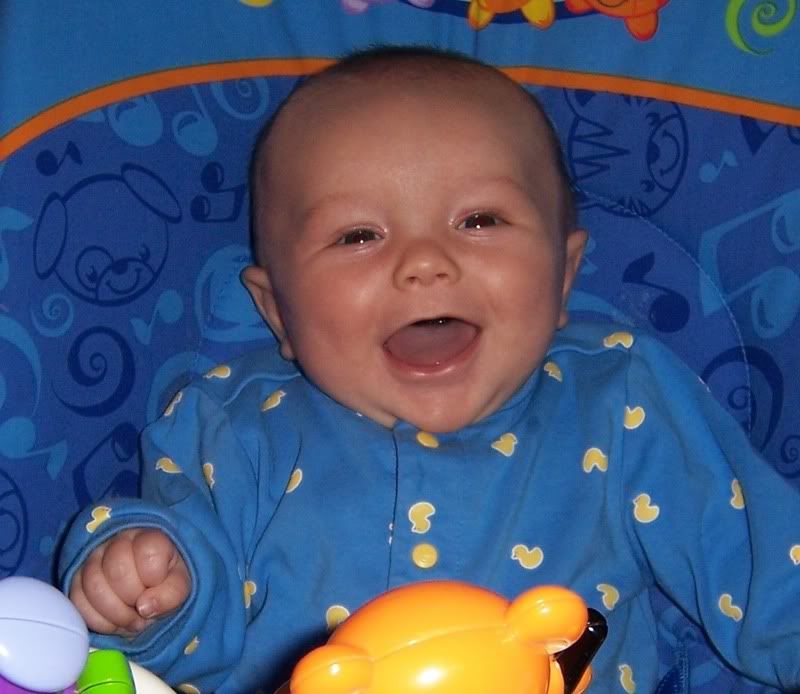 &nbsp: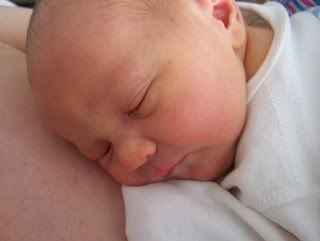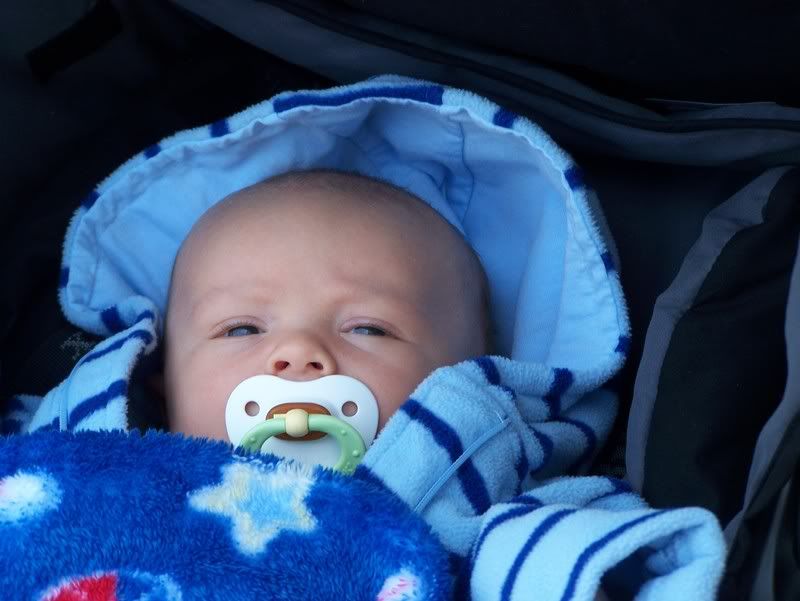 Monday, February 05, 2007
small hospitals and stuff
swing
Originally uploaded by hollykr1976.
Andrew has his swing!!
Lois' aunt came by yesterday morning and brought the swing and the baby monitors. We don't get to see them as often as we'd like, so it was a great, albeit short, visit.
We put it together right away and Lois was excited about something we've gotten for really the first time. This was the only thing on the registry that she picked out. (Not because I am a controlling bitch, but because she was completely indifferent to anything).
- - -
We made it through the Super Bowl without having a baby.
I don't think I would have cared too much if I was torn away from the TV. Other than the very first play of the game, it was very lackluster.
I still enjoy a good football game, even if my team isn't in it, but for some reason, neither the game nor the commercials were all that terribly exciting.
I guess, Congrats to Peyton and the Colts. I rooted for the Bears only because every single sports commentator, journalist, and office pool had the Colts taking it with a good sized spread.
- - -
We tried to get into the hospital yesterday before the game to do a quick tour of labor and delivery.
Our OB said to call around 3 pm after the shift change and if it's not busy, they'll show us around.
Lois called and they said they were too busy to do a hospital tour.
"There's a woman laboring right now," the nurse told her.
Lo hung up the phone and looked at me deadpan.
"They are way too busy for us to have a tour, there is ONE woman laboring right now."
We know it's a small hospital, and we don't really need a tour, I'm sure we'll find where we need to go.
But I am a little concerned that the staff is only able to handle one laboring patient and nothing else at all.
We haven't had Bradley or childbirth classes, no hospital tour...we're so unprepared for that part. Well I'm sure we'd forget anything we learned anyway.
posted by Holly at
9:37 AM