2 Mommies and a Baby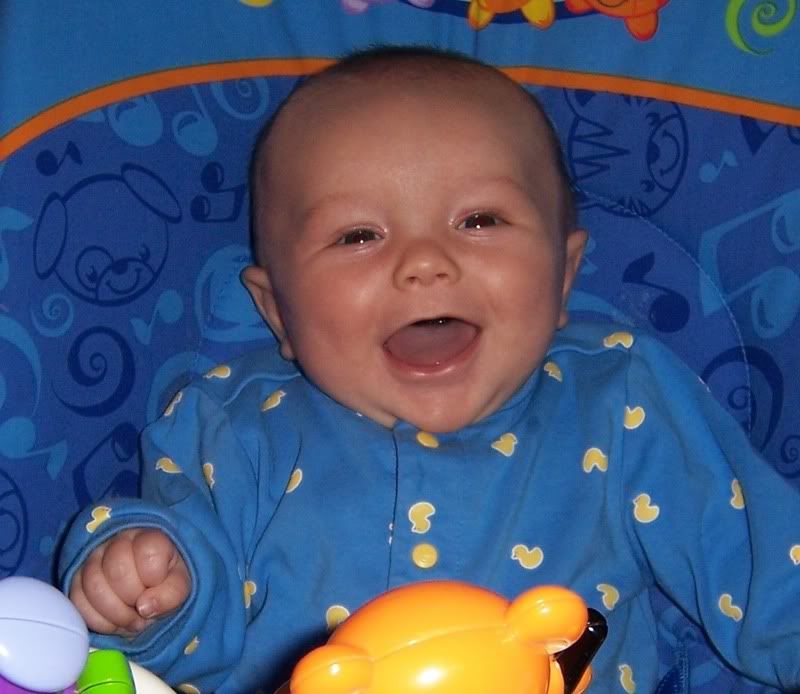 &nbsp: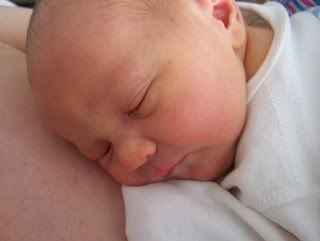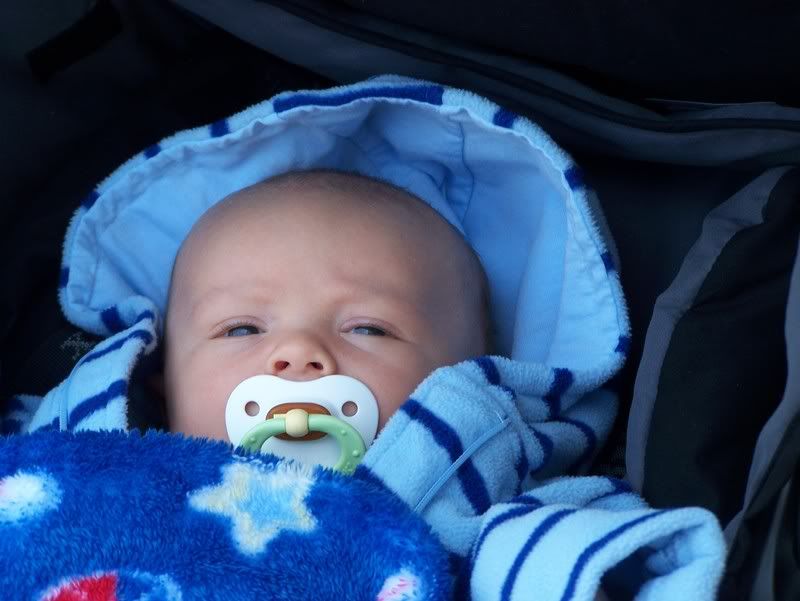 Tuesday, February 06, 2007
working hard
It doesn't seem like Andrew is in any rush to come into the world.

However, Lois is taking the midwife's advice to get things going to heart. I guess that since our little boy is sunny side up, the midwife in our office suggested working with a therapy ball (again, which we don't have because Lois got rid of it) and that she should clean the floor on her hands and knees.

Lois is so determined to do her nesting while trying to get something moving, she's been very active around the house.

Before I go any further, I can say this with all of the love in the world.

Lois is incredibly stubborn and doesn't always listen to restrictions on what she can do - albeit she did do very well on bed rest.

Today, she moved the 2 couches to clean underneath them and...and....she also went up the pull down stairs to get into the attic.

Let me say that again.

She went up the pull down stairs into the attic.

Stubborn ass is lucky she didn't get hurt.

(She went up there because she picked up Kaden from day care and forgot to grab his diaper bags. He had a stinky dinky and all of the non-newborn diapers are in the attic).
posted by Holly at
8:46 PM