2 Mommies and a Baby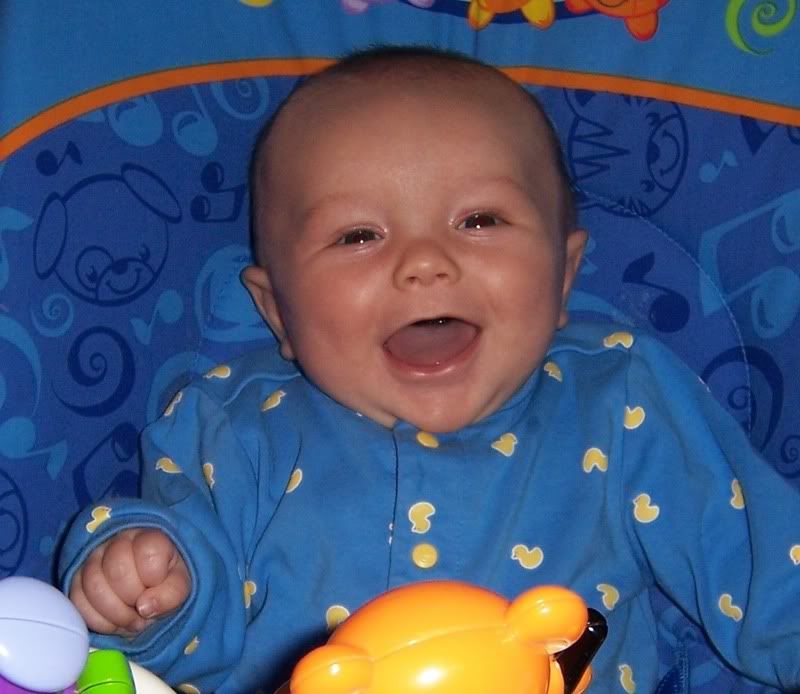 &nbsp: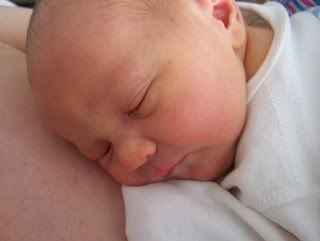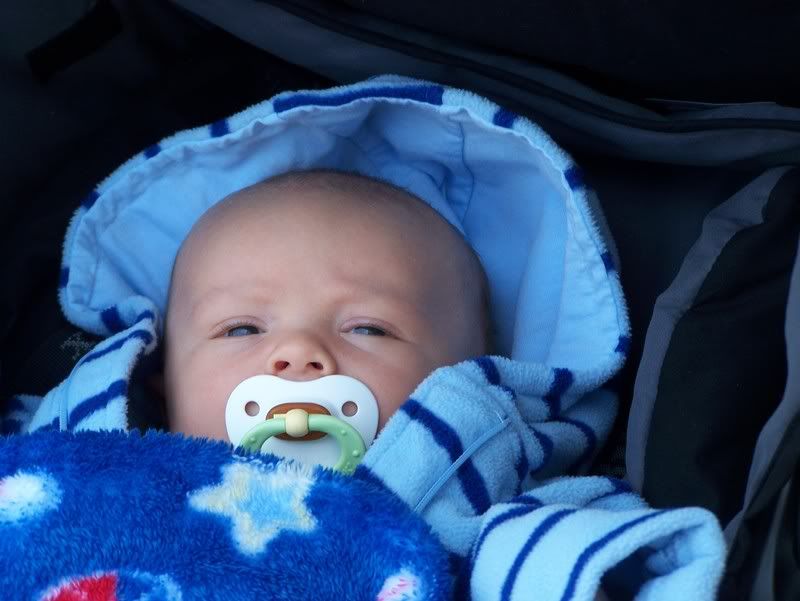 Sunday, February 25, 2007
the first real bath
We had our first bath today!

Don't worry, we have given him some sponge baths, but his cord only fell off last Monday and Lois wanted us to both be around to do the bath together.

Plus, we had to buy a space heater so the bathroom was about 100 degrees so our little guy didn't freeze.

Not that it mattered, he wasn't the happiest of campers anyway.

Beware, there are some naked baby pictures below – he will hate me for showing this to the world someday.















posted by Holly at
7:07 PM