2 Mommies and a Baby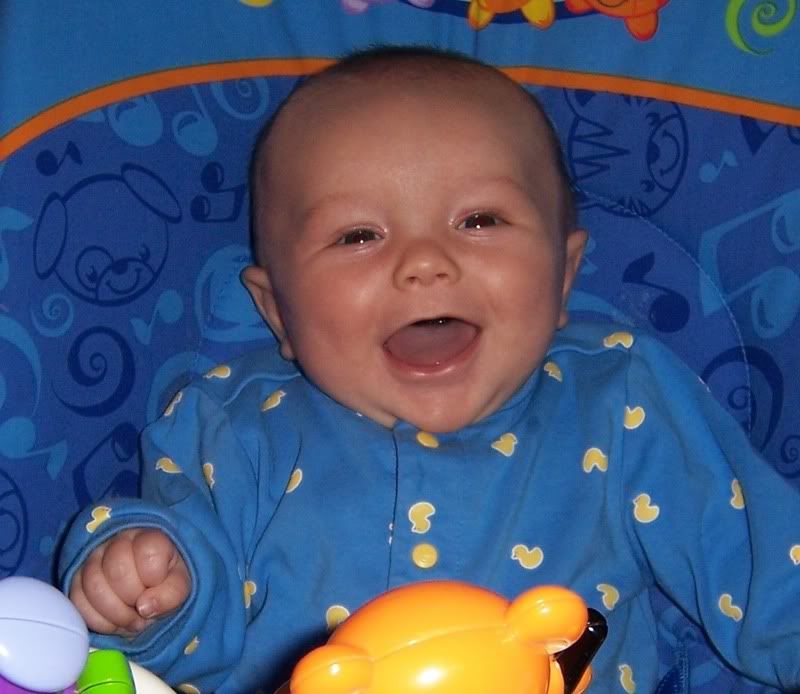 &nbsp: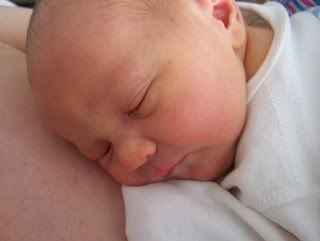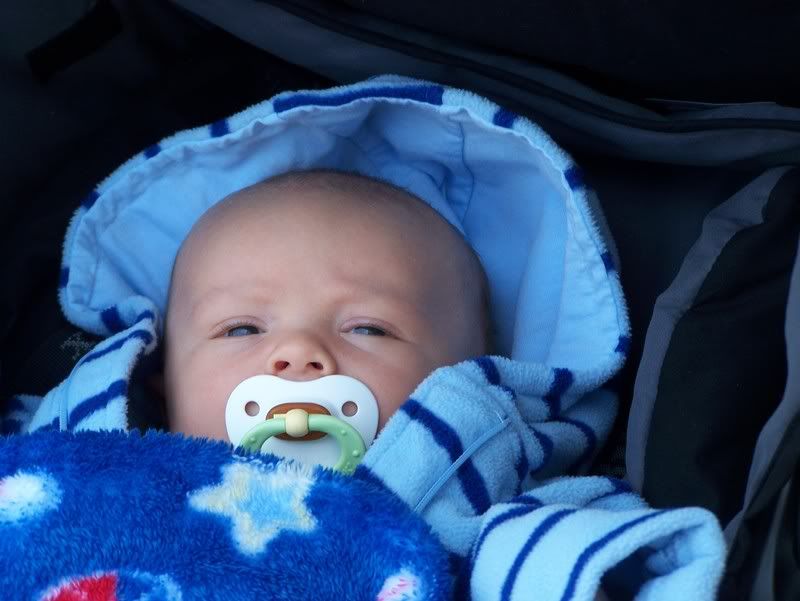 Monday, February 26, 2007
shower help
Ok blog friends, we need some help from the gifted and creative out there!

We never had our baby shower, but have decided (due to some urging by friends) that we need to do SOMETHING and will have a meet and greet style baby shower at the end of March so everyone can meet little Andrew.

It will be not overly formal, but friends of ours really want to do it for us and are being pains about not letting us pay for any invitations and decorations. It's annoying.

We are doing a book wishing well by putting little cards in the invitations with this poem:

I want to be a bright child
As smart as I can be.
That is why I'm hoping
My mommies will read to me.
If you plan to bring a card
Please take another look,
I would like to learn my ABC's
From your favorite storybook.
Please sign your name
As your personal touch.
Baby Andrew thanks you
Beary, beary much.


I am also putting on the invitations that we are registered at Babies R Us and www.cordblood.com, but, I don't want people to feel overly obligated to bring gifts.

Here's the deal:

Since Lois was on bed rest, we cancelled our baby shower in December. We were going to have 2 showers, but never got to scheduling the 2nd one. Now, we are doing our own thing, Lois' mother will have a pool party for their family when summer gets here.

Some people have sent us things off our registry or outfits and some have brought gifts or other stuff when they've visited Andrew in the past 2 weeks.

Plus, since Kaden is now 10 months old, we are getting essentially ALL of his hand-me-downs and we are in pretty good shape for clothes.

I know people will not show up empty handed and I hate being presumptuous by even putting where we are registered on the invites – but I know we have to.

Is there some cute way of letting people know that...
1. we really don't need more clothes ?
2. don't bring something if you have already given us a present ?
3. is it really tacky to tell people where we would like gift cards if they really felt obligated to give us something (like amazon.com, Target, etc.) ?

Any ideas out there?
posted by Holly at
12:10 PM