2 Mommies and a Baby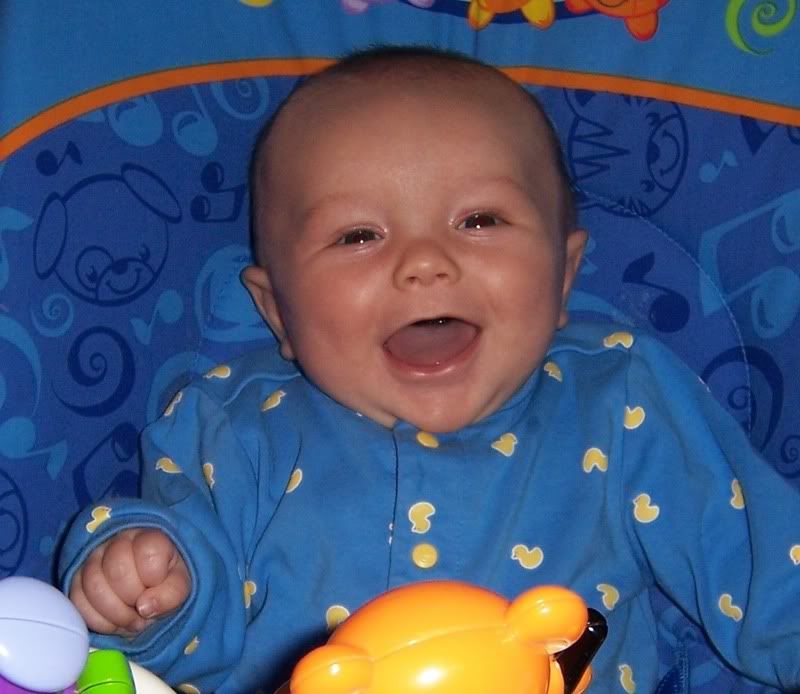 &nbsp: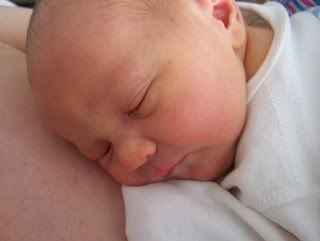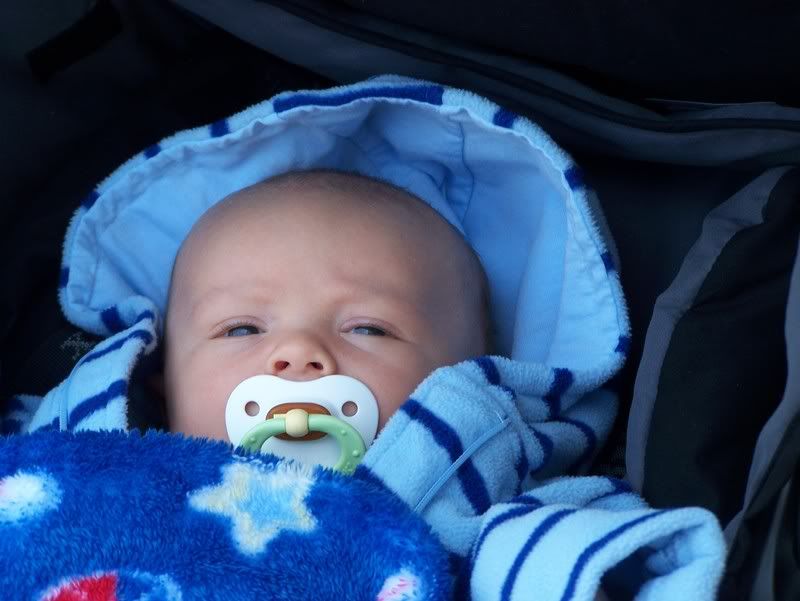 Sunday, April 08, 2007
Smiling!
Yes, we are smiling now...even some laughing noises here and there.
Isn't he just adorable!?!?!? I know I'm a little biased...
I'm not sure if he was just loving his bouncy seat or he was trying to flirt with Shawna, Salina and Emma!
posted by Holly at
10:31 PM