2 Mommies and a Baby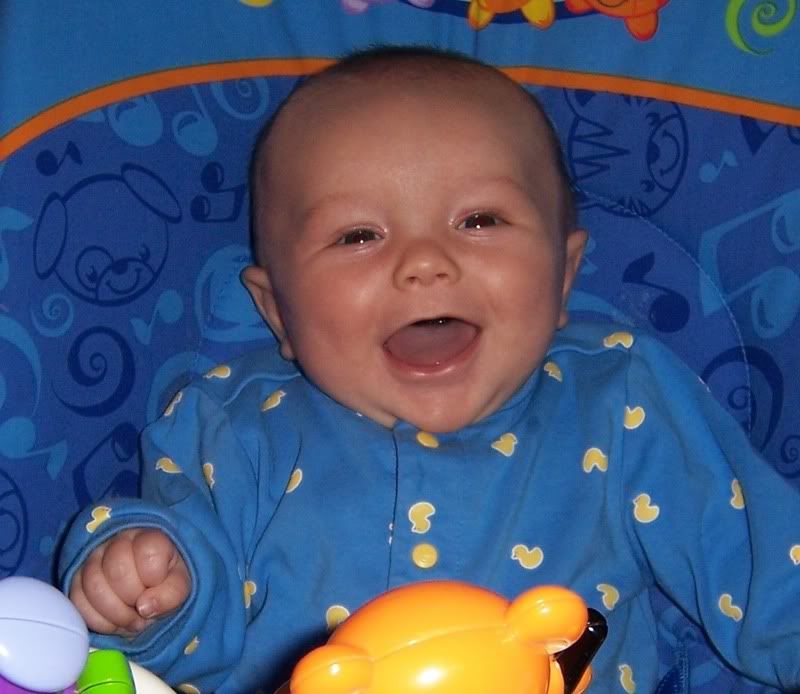 &nbsp: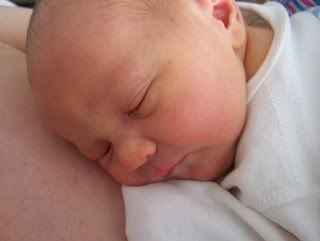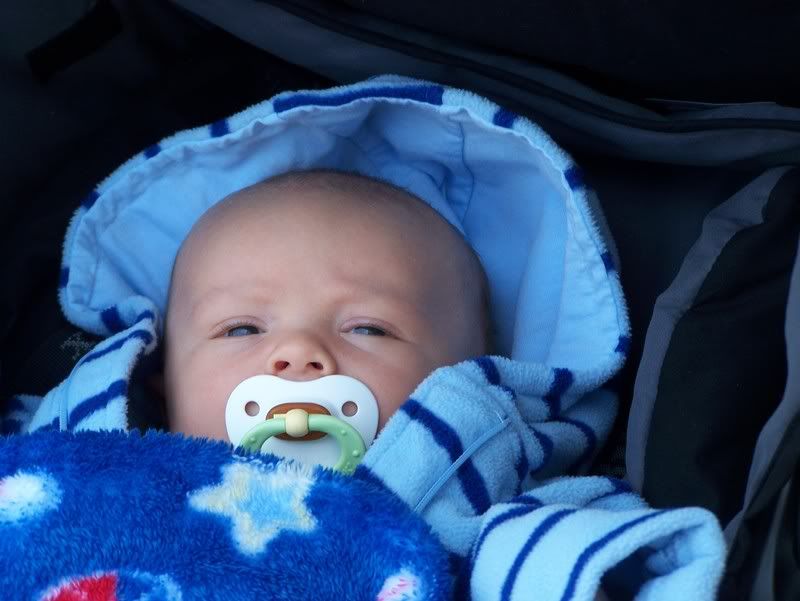 Wednesday, April 04, 2007
ugh
EVERYTHING IS WONDERFUL! HE SLEEPS ALL NIGHT! HE NEVER CRIES! HE'S ALWAYS HAPPY.

At least that is the story my mother-in-law will always hear.

She was incredibly critical to my friends sitting at her table at the baby shower about how poorly we are doing as parents, feeding him, etc.**

So, we are never going to tell her if he is being fussy or if he is responding poorly to anything we do.

Therefore, if she ever watches him and he's not perfect, we'll just say

"Well, that's funny. He's never been like that for us!"

It is my goal in raising this child to make sure that certain family members have little influence over our child.

On the feeding front, contrary to my MIL's opinion, he's doing well. The kid is quite beefy, he's definitely not starving. We're alternating between Good Start formula and breast milk with rice cereal. His pooping is better and we are burping him every ounce to try to prevent the spitting up. He goes crazy when you pull the bottle away to burp him, but it works out better in the long run!

Plus, he's definitely not a fussy baby all of the time. He's fussy when he's hungry or gassy. He's happy and interactive several times a day (mostly the morning).

Sheesh, this poor kid with two ignorant unresponsive mommies are parents, right?

**My friends were absolutely mortified by my MIL and Lois' sister-in-law during and before the shower - more to come on that in another post. I hope they don't read my blog.
posted by Holly at
2:29 PM