2 Mommies and a Baby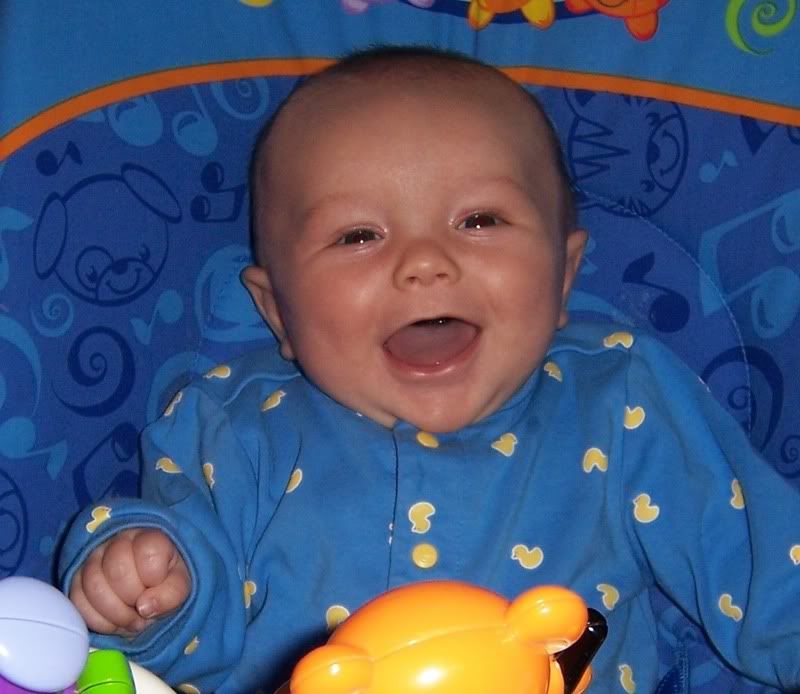 &nbsp: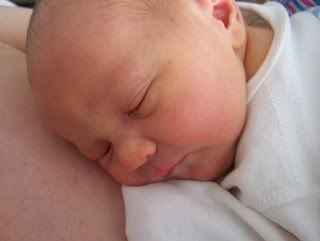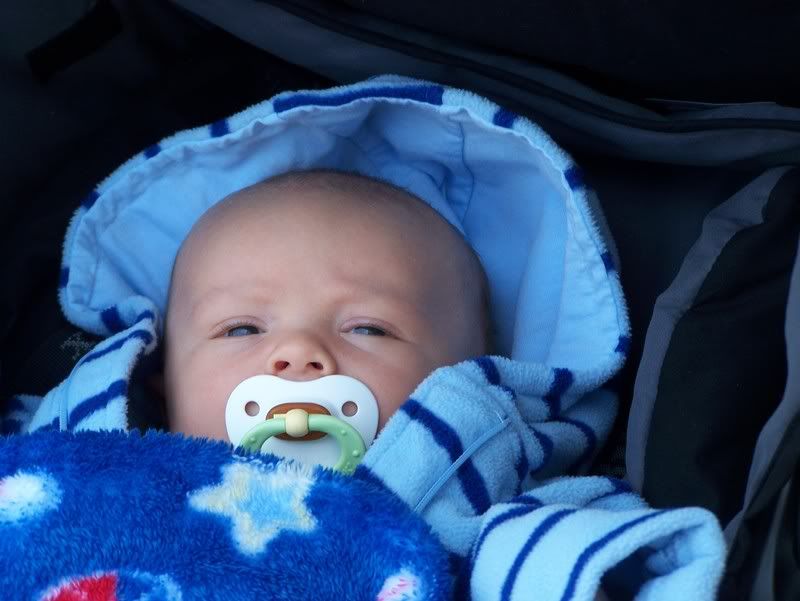 Sunday, March 25, 2007
growing up too fast?
I know that we are letting our little boy spiral out of control with his wild lifestyle.
We've already shown you pictures of him sharing a pack n' play with a younger woman, Miss Emma.
Now, they are drinking together.
And Andrew is putting the moves on an intoxicated and half naked Miss Emma after a few bottles.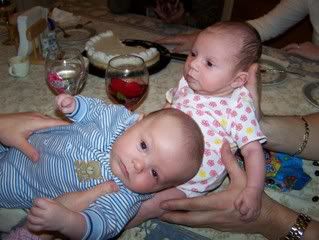 What to do with our little Casanova?
Yes, I know we are twisted.
posted by Holly at
8:33 PM