2 Mommies and a Baby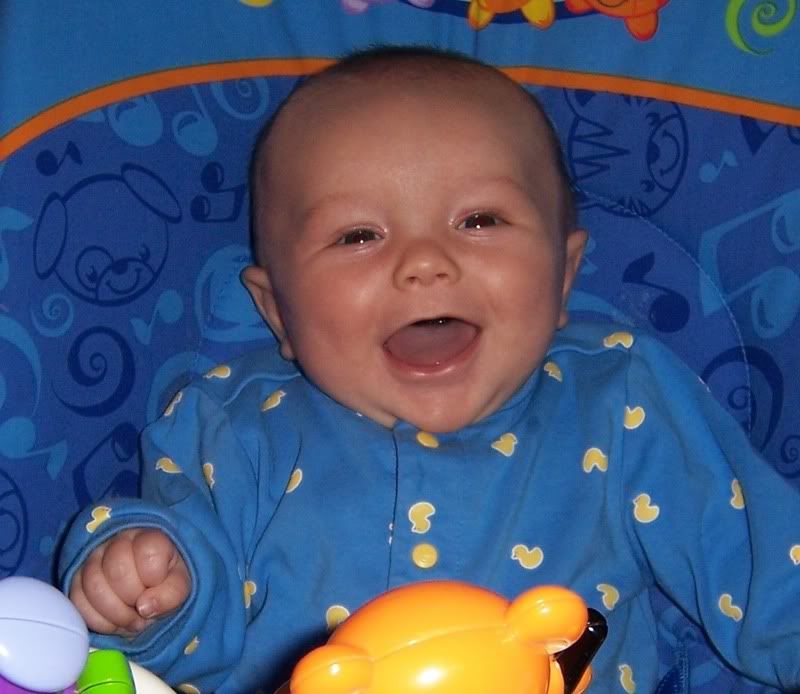 &nbsp: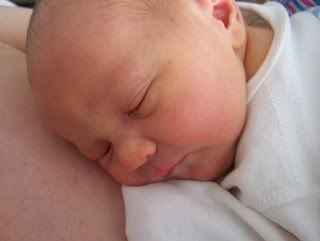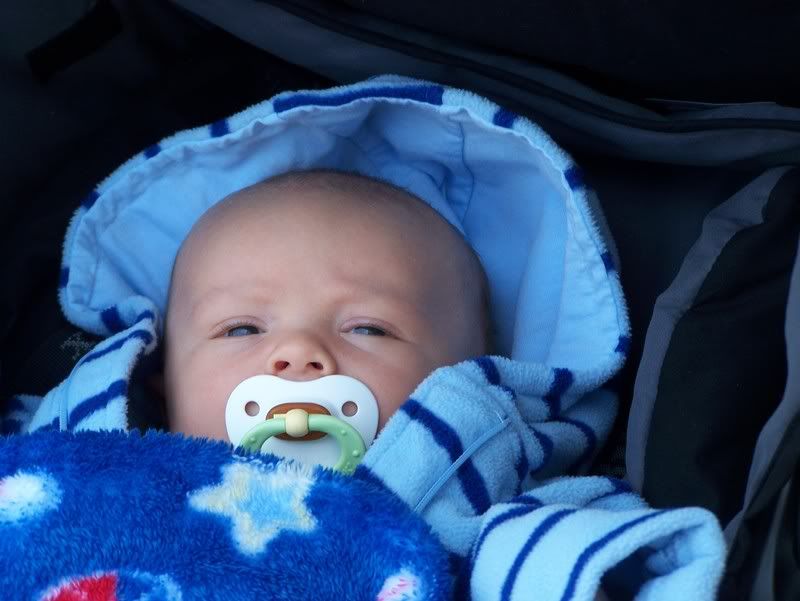 Tuesday, April 03, 2007
Shower present of the day!
We received so many wonderful, incredible gifts on Sunday. We are still blown away by how generous our friends are.
Our kid is set for a long, long time.
Last night, after performing major surgery to get the darn thing on the crib, I discovered why we were so anxious to get this thing: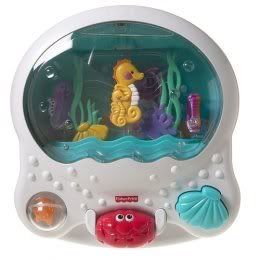 The Ocean Wonders Aquarium is the "Favorite Shower Present of the Day for April 2, 2007"
Once I finally got the damn thing on, I put Andrew down in his crib (which he is never in) thinking that he wouldn't notice it.
He loved it! He just stared at it and when it stopped, he made little sad noises until I came in the room and turned it on again.
Everytime the light got brighter, he let out what could be considered the beginnings of a giggle.
It was adorable.
Of course, he didn't stay in the crib after 4 runnings of the aquarium, but it's a darn good start.
posted by Holly at
9:33 AM