2 Mommies and a Baby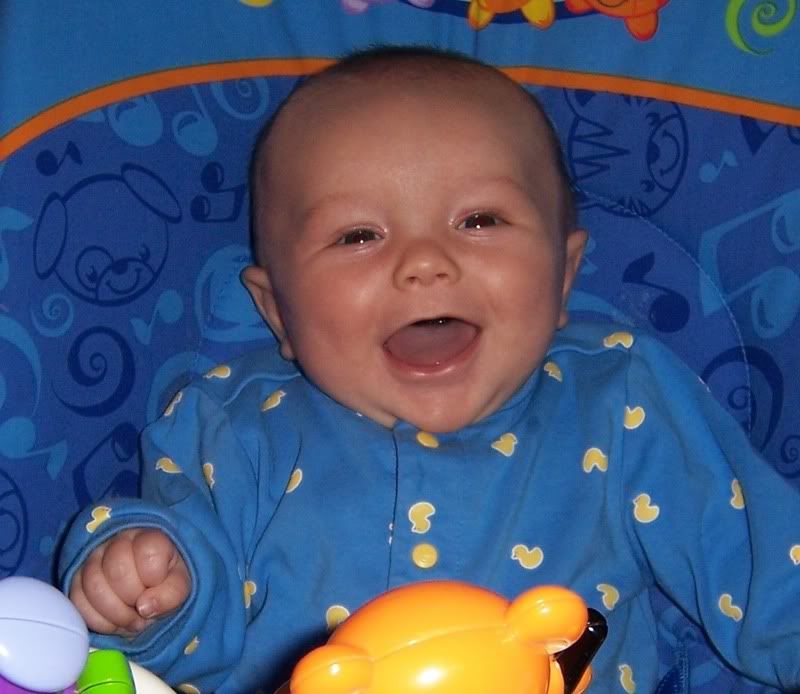 &nbsp: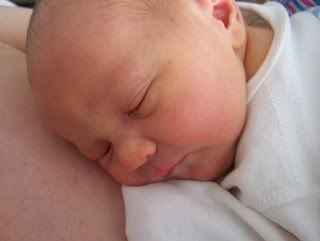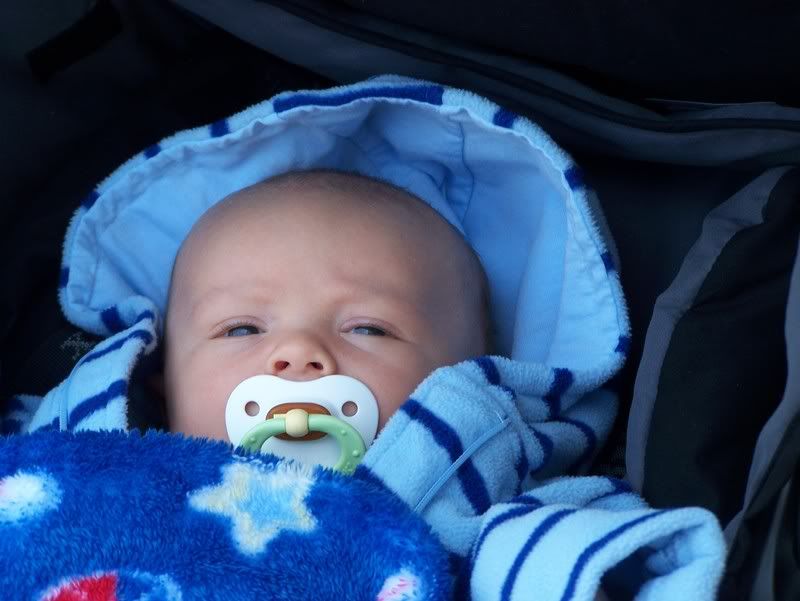 Monday, April 02, 2007
Baby Shower!
Yesterday was our baby shower put together by our greatest friends!!
It was so amazing and everything was perfect!

Our friends are so unbelievable and wonderful!!! (Not exactly sure what we did to deserve them!)

Thank you Suzanne, Shawna, Salina, Spiewak, Fedigan, Nina & Liz!!!

Here are some pictures!

***UPDATED*****

MORE PICTURES




More to come later!

We had such a wonderful time!
posted by Holly at
10:00 AM