2 Mommies and a Baby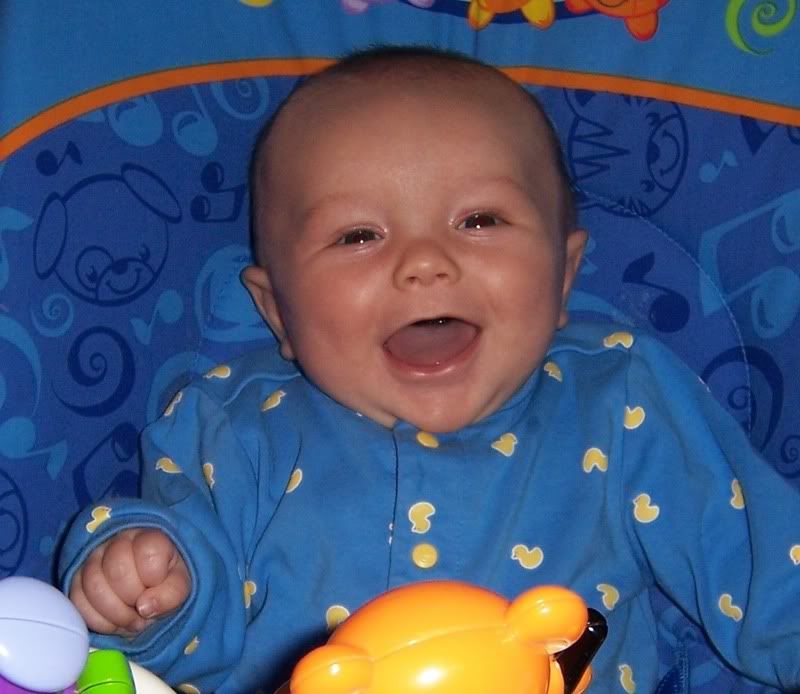 &nbsp: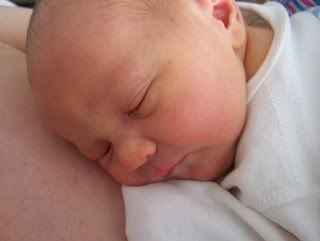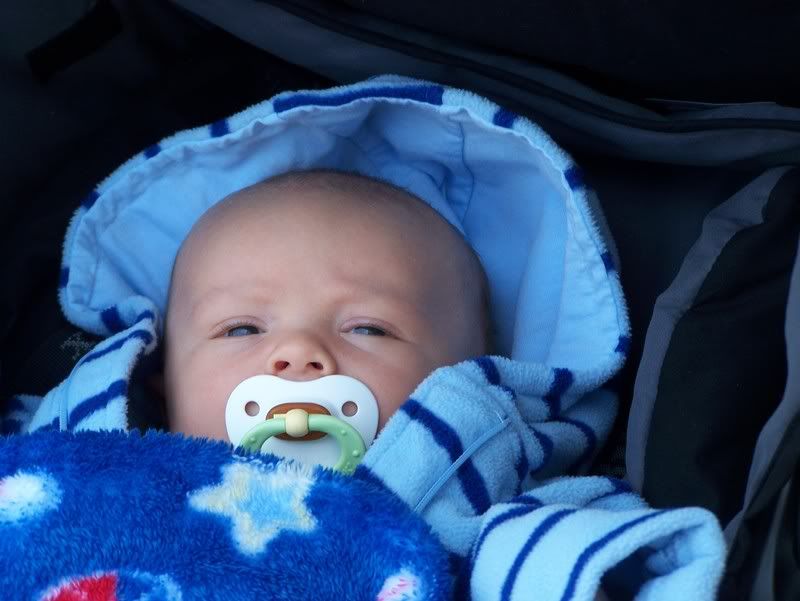 Wednesday, April 11, 2007
Some quick pictures...
Here's Andrew in his Easter outfit!
Yes, it's Ralph Lauren (it was a gift) with Yankee booties. Auntie Suz would be mortified!
This was the car behind us on the way to Long Island!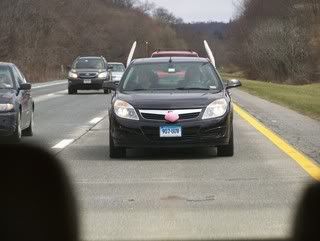 And finally, this is the blanket I made this weekend. It's the extent of my creative and artistic talents – tying 2 pieces of fleece together.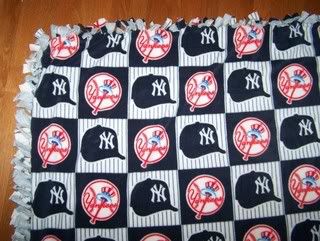 Lois said we should have done a Mets blanket.
Sorry, I didn't see any Mets fleece.
I didn't look for any, so I definitely didn't see any.
posted by Holly at
9:31 AM