2 Mommies and a Baby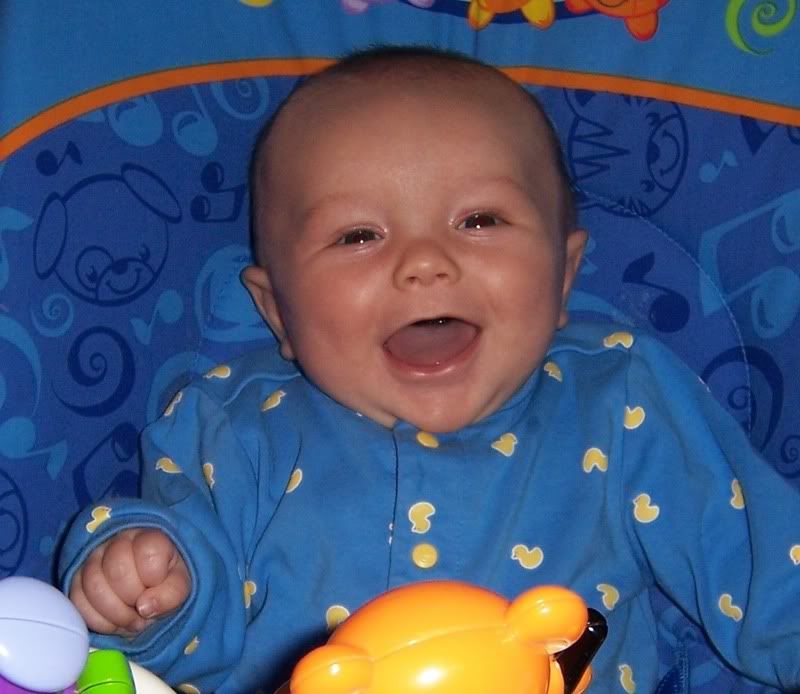 &nbsp: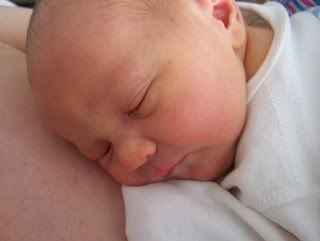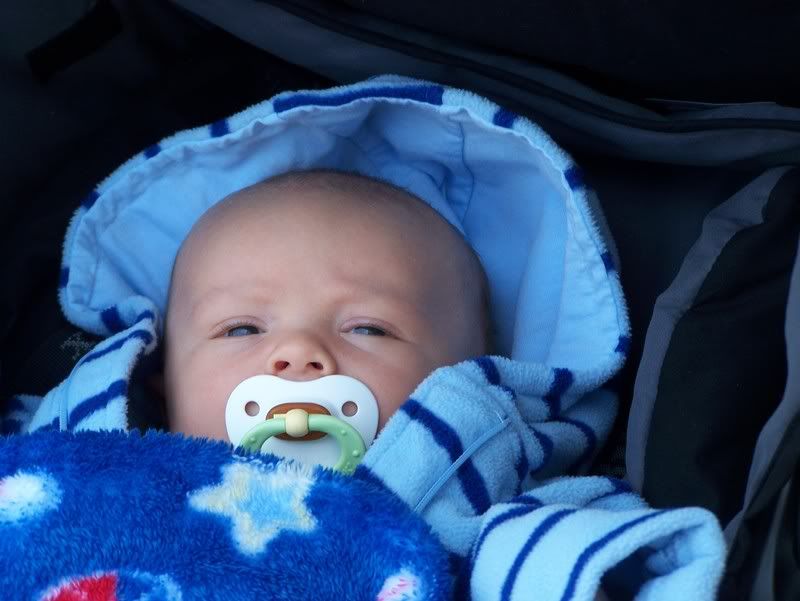 Wednesday, June 21, 2006
babies....
Suz was over for dinner last night with baby Kaden (born 4/8/06) and he is recovering well from his most recent heart surgery.
He's gained weight, is so precious, and now has much more alertness about what is going on around him. It was so cool to have him smile and really believe it wasn't just gas.
He had one or two of those giggles/coos when he let out a big smile and I just wanted to bottle it!
I can't wait for our little bundle of joy and all the moments like that we will have!!
posted by Holly at
4:40 PM