2 Mommies and a Baby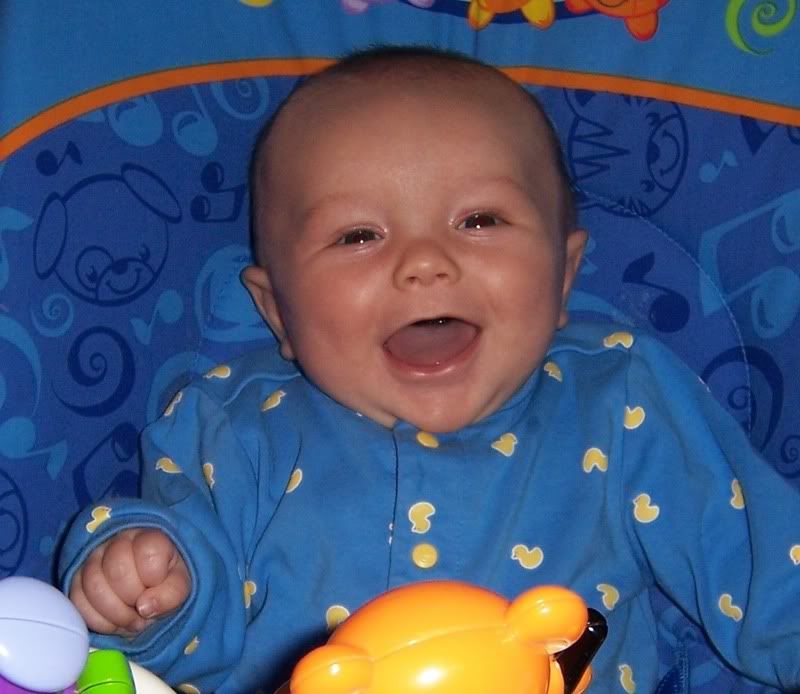 &nbsp: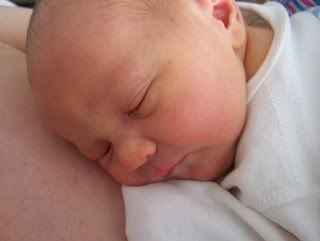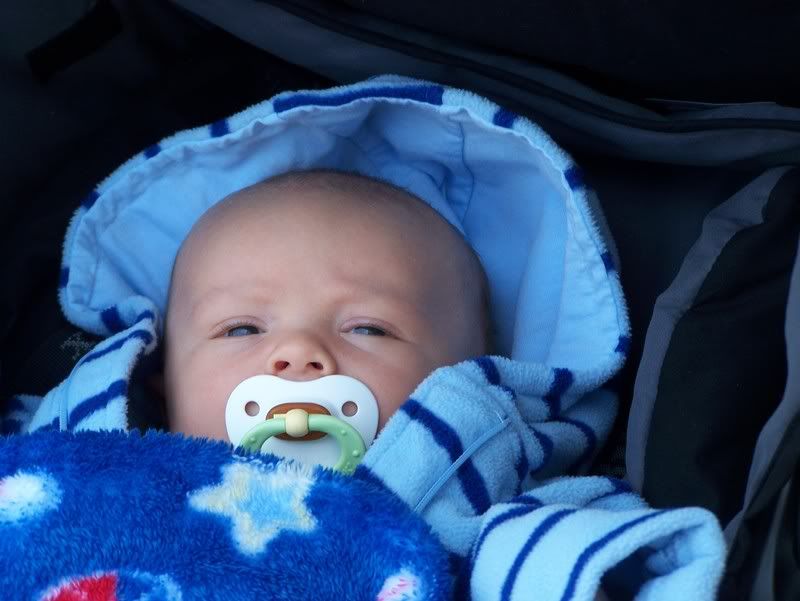 Friday, June 16, 2006
confirmation
Lois went to the doctor yesterday. Everything looks good!
The due date is 2/14/07!!!!

The midwife told Lo to take things easy, not try to lift heavy things, limit the coffee intake, etc. Taking things easy and limiting caffine might be hard for Lois.

Our first ultrasound in July 6th, when we get back from California!

Thankfully, Lo has no symptoms and feels "great." Her major concern was that it was twins since the pee-on-a-stick test was so dark and she drank almost a gallon of water before she did it. But the midwife says it is the normal size for a 5 week old (3 week old - here goes that silly math again) embryo.
posted by Holly at
5:31 PM