2 Mommies and a Baby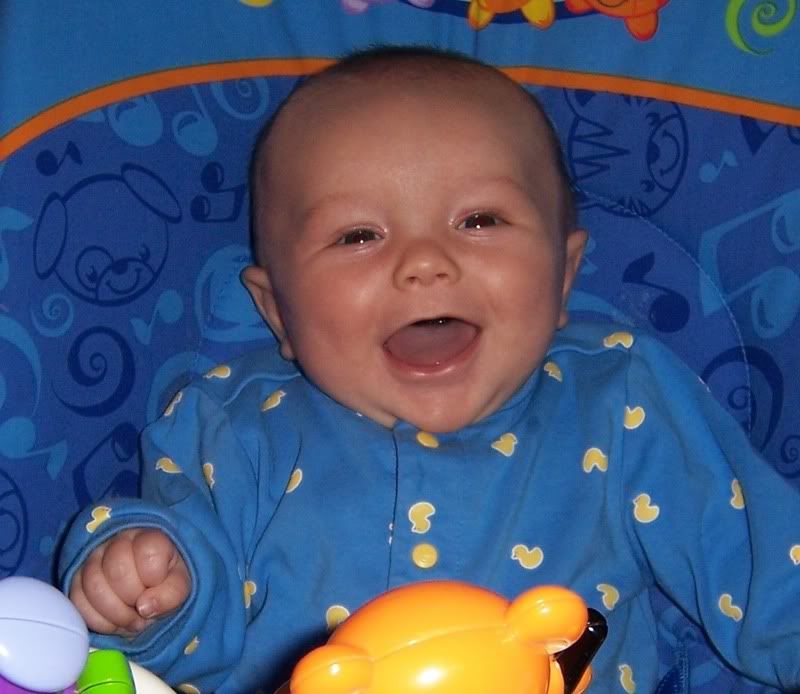 &nbsp: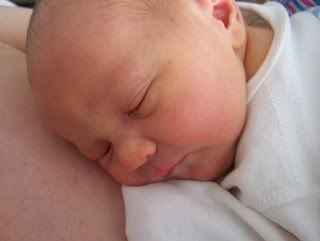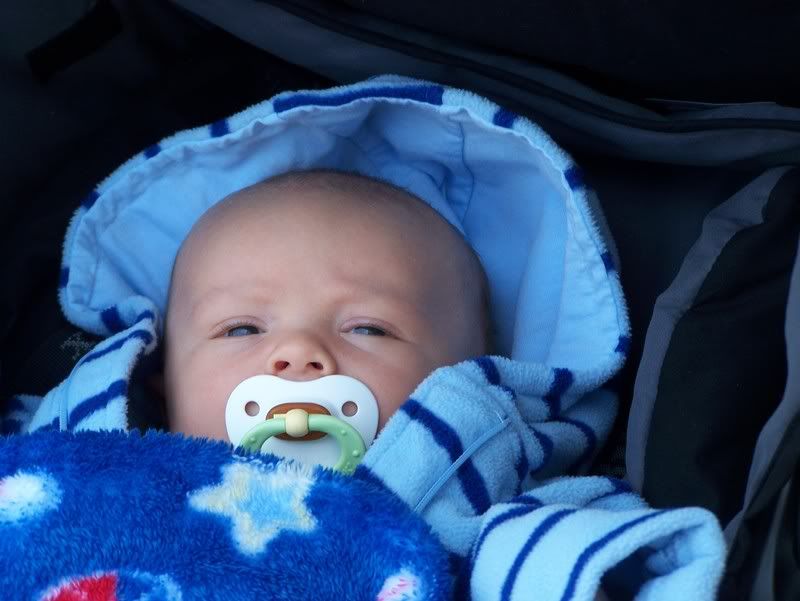 Wednesday, June 28, 2006
what a trooper
We are in California for 10 days staying with my grandparents. I am guessing that since it is our 3rd visit out here together that they have figured out our relationship, but we don't talk about it.
I will tell them eventually about the baby, I'm just not ready yet.
Poor Lois is having morning sickness here and there and she is being a trooper. I dragged her to the San Diego Zoo on Sunday and the temps hit almost 100 degrees. Since then, we have done almost nothing, which she is grateful for.
The problem is finding stuff for her to eat without making a fuss.
This afternoon, I got her to eat a chicken pot pie and my grandmother was wondering why Lois wasn't feeling well.
She asked "do you think you have a bug or something?"
Lois smiled a little when she said, "something like that."
posted by Holly at
8:45 PM